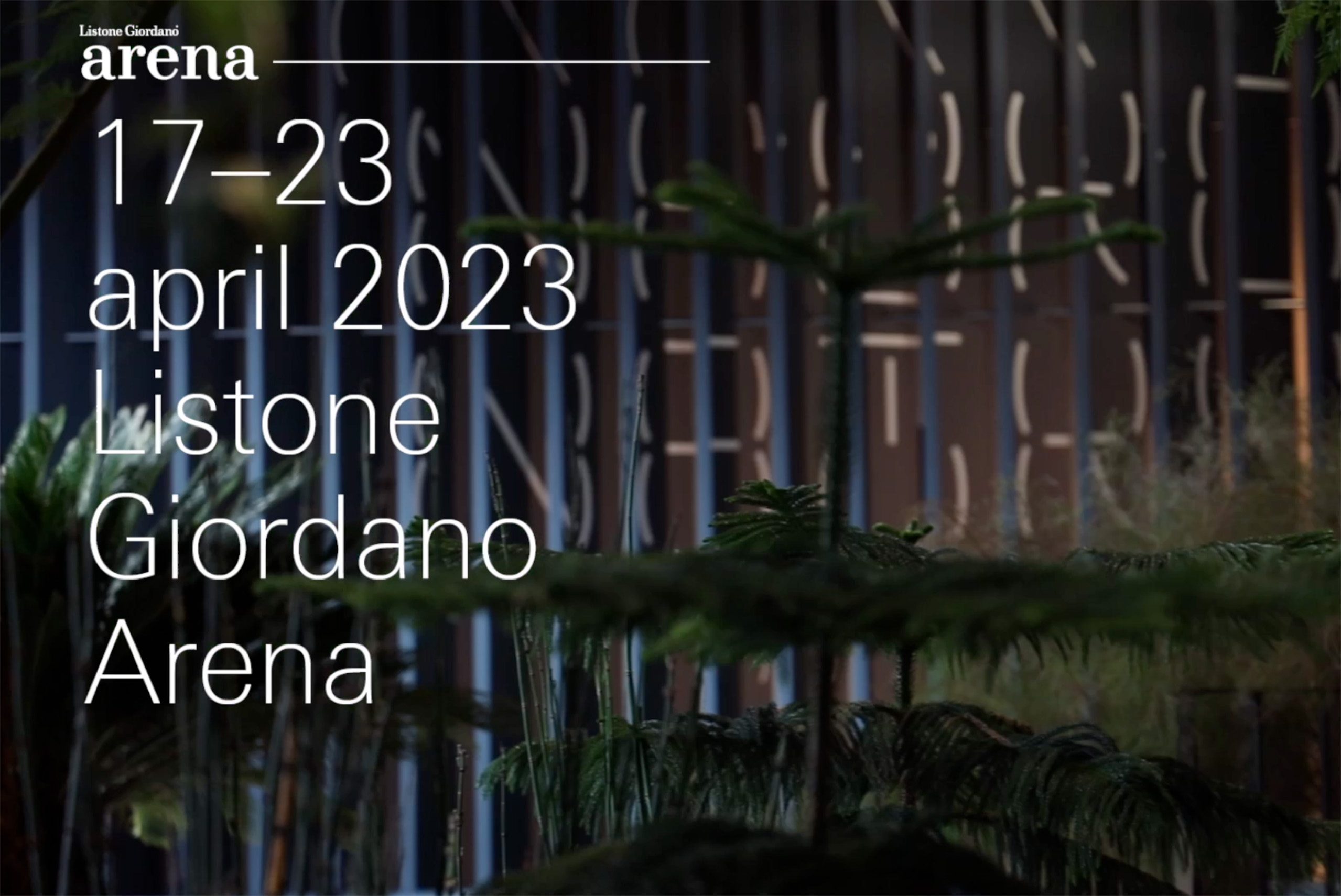 Neuro Nature: high tech, design and sustainability of living
11/04/2023
In the evocative setting of Listone Giordano Arena goes on stage Neuro Nature, an entirely new immersive sensory journey. From April 5, until the conclusion of Milan Design Week 2023, Arena's space is transformed into an indoor primordial forest, offering visitors and enthusiasts a regenerating experience in direct contact with the plant realm.
The concept that guided the entire design, also the result of an initial conceptual core expressed by arch. Nicola Gallizia, was fully developed by the working team led by Bcpt Associates in collaboration with Paghera-experts in high-end green design-and Arena partners. A stay of about 15 minutes inside the path is enough to test whether cohabitation with plants in an atmosphere of harmony between light and shadows, sounds and silence can bring significant measurable benefits on a physiological, cognitive and emotional level.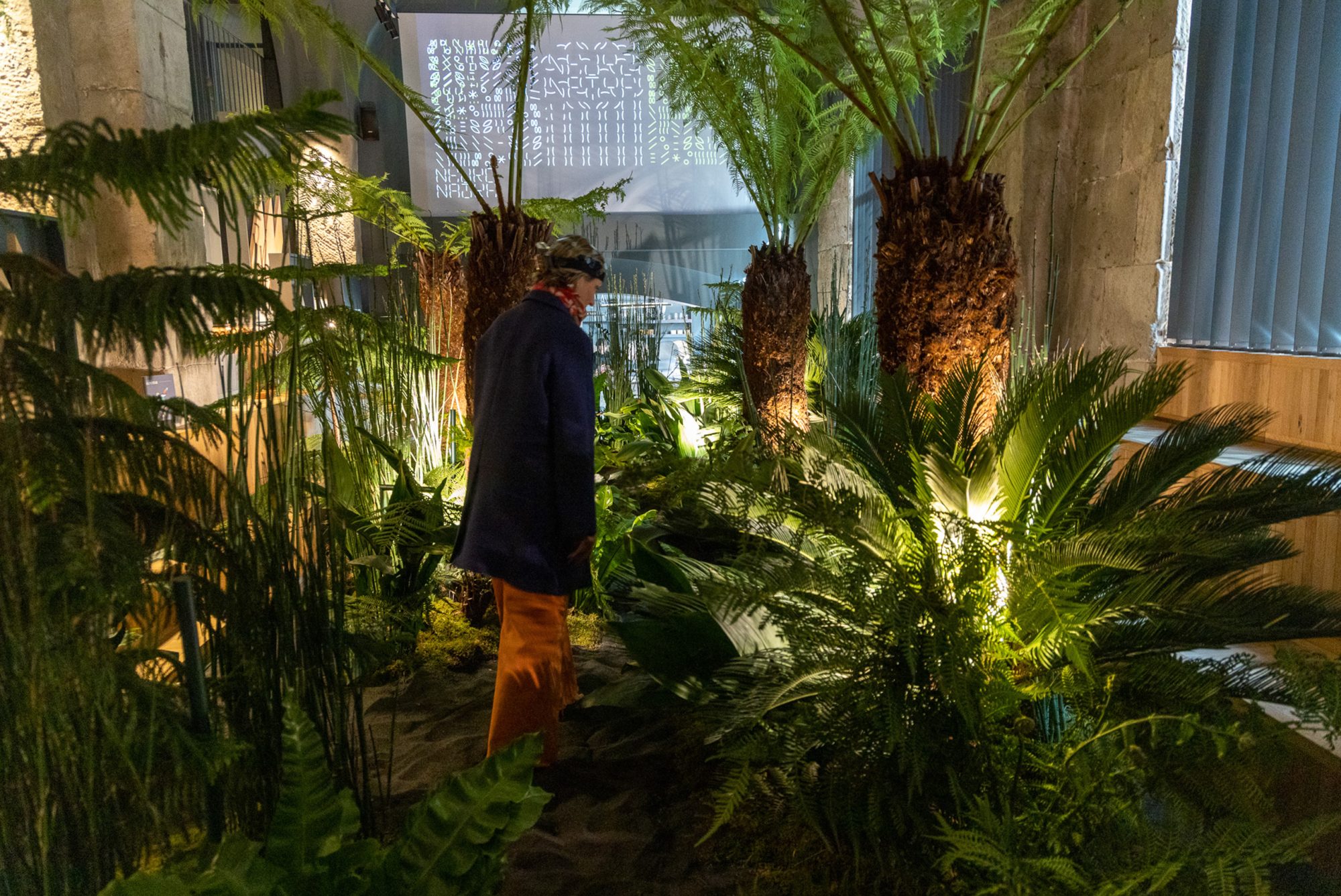 Thus, within Arena comes to life an embryo – evocative and symbolic – of a mini PRIMORDIAL FOREST from which to draw inspiration and inspiration for contemporary green projects to be implemented indoors and outdoors not only in residential settings, but also in workplaces and common areas with the aim of generating a better quality of life, synonymous today with health and psychophysical well-being.
In the year of Euroluce, Neuro Nature converts artificial lighting into an element of nature, a sensory tool to fully enjoy this experience. Panzeri together with the company Simes, collaborate to make every corner of Arena into a night forest, a moonscape where every plant is illuminated with a very specific goal: to stimulate and protect the senses with comfortable light. The darkened showcases, a remotely controlled suspended light system, create an evocative, primordial environment where even the plants are preserved thanks to a system of ultraviolet plants that make up for the lack of natural light.