Vinkenest Belgique
The new lighting design project by studio Dark.Be aims at a modern interpretation of a rustic space for a private residence in Belgium. Panzeri lighting systems were chosen to give light to the rooms and to create a well-thought-out combination of design and functionality.
Tubino accompanies the relaxation area with gentle, soft light, creating a comfortable space that is perfectly suited to a reading or resting station.
The architecture of the bathroom is enhanced by the hanging structure of To-Be, the extruded aluminum pendant lamp composed of high-performance LED modules. Its bronze polyacrylic paint finish gives the room a warm and enveloping effect while respecting the stylistic line of the entire residence. The exterior wall of the home is illuminated by Venexia, which, with its modern design and refined details, is the ideal lamp for creating pleasant points of light without sacrificing aesthetic taste.
Panzeri products were properly used to illuminate the spaces, meeting the different design requirements of the living structure.
Residential Belgium Project Dark.Be Studio
Products Venexia
To-Be
Tubino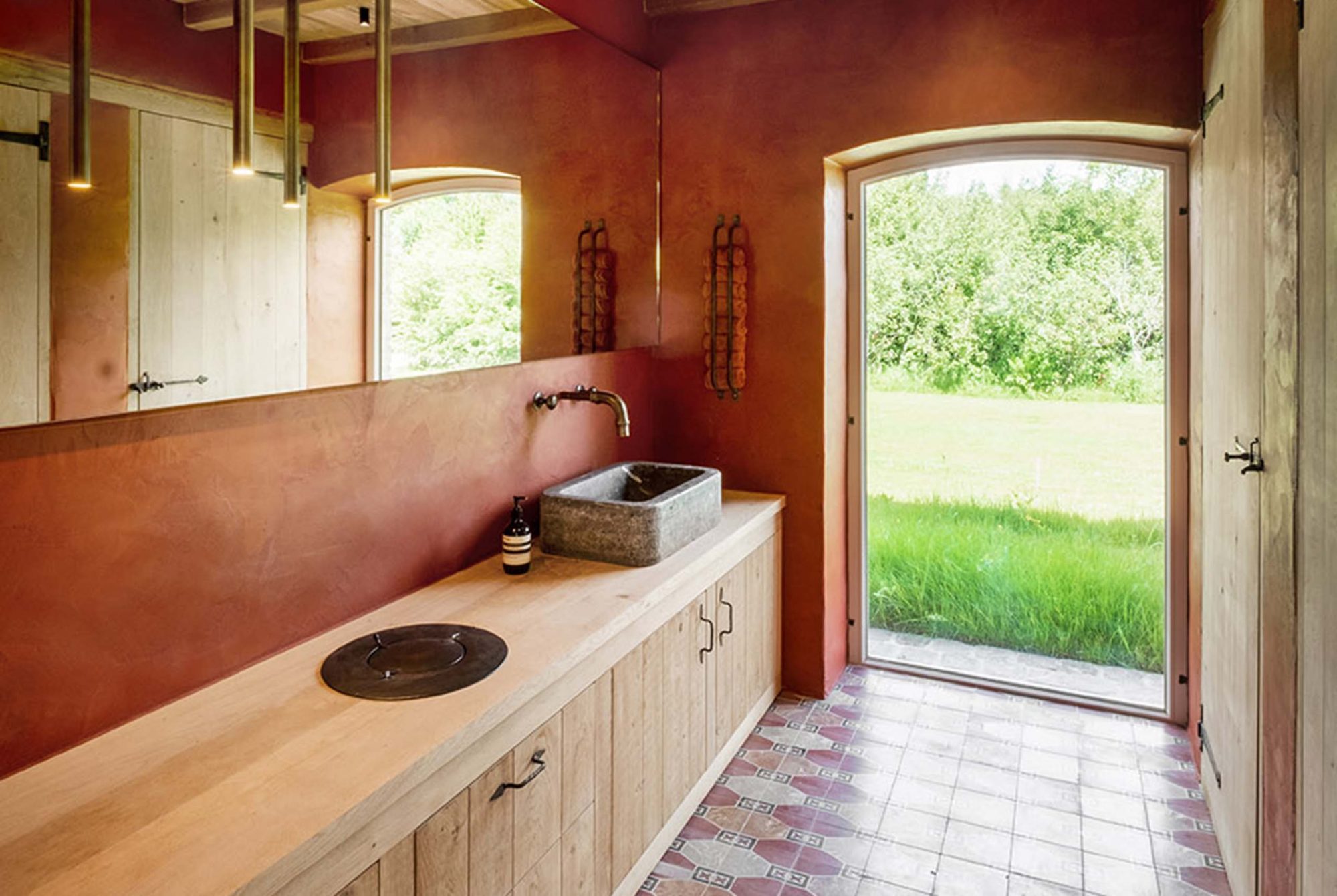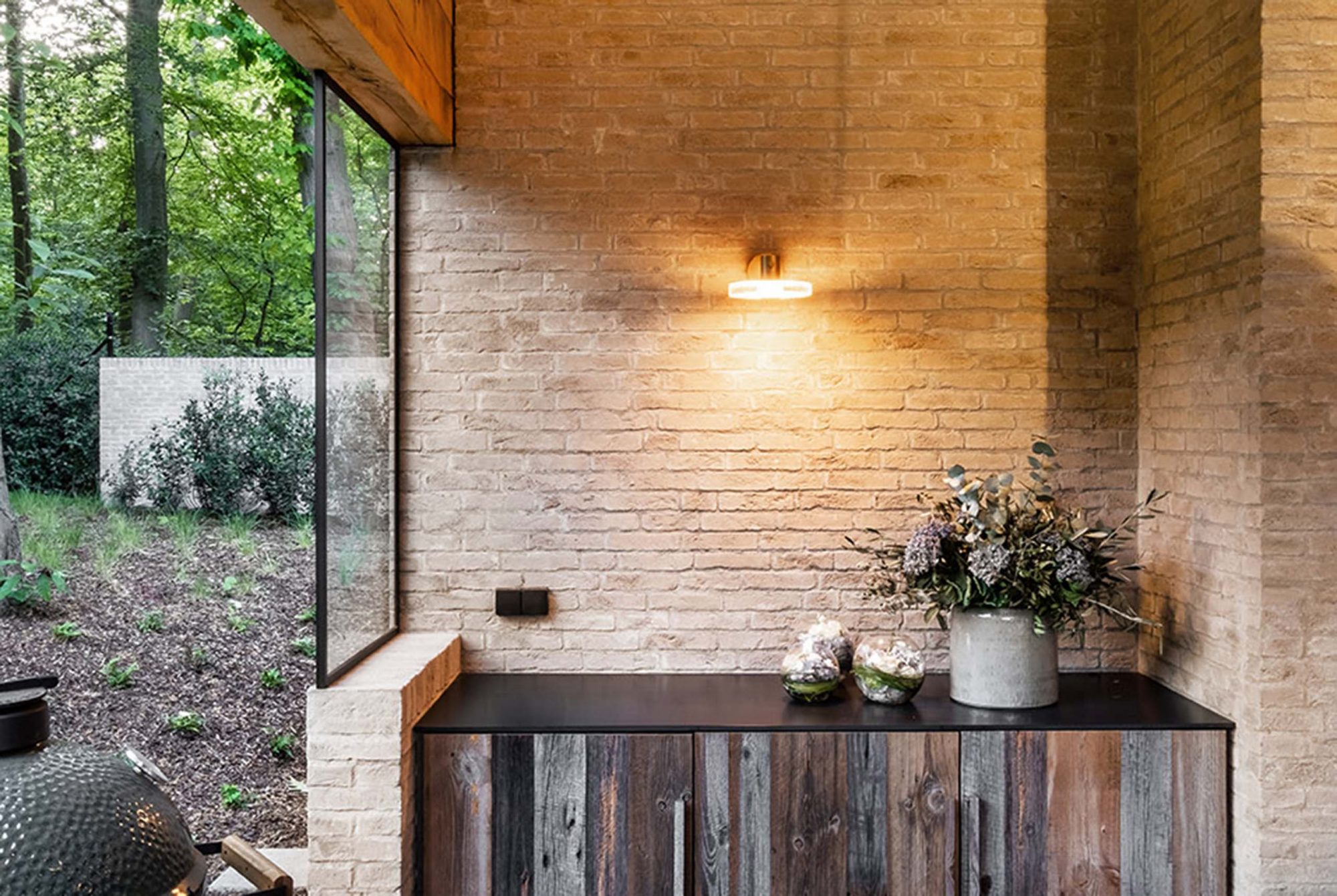 Products used in the project