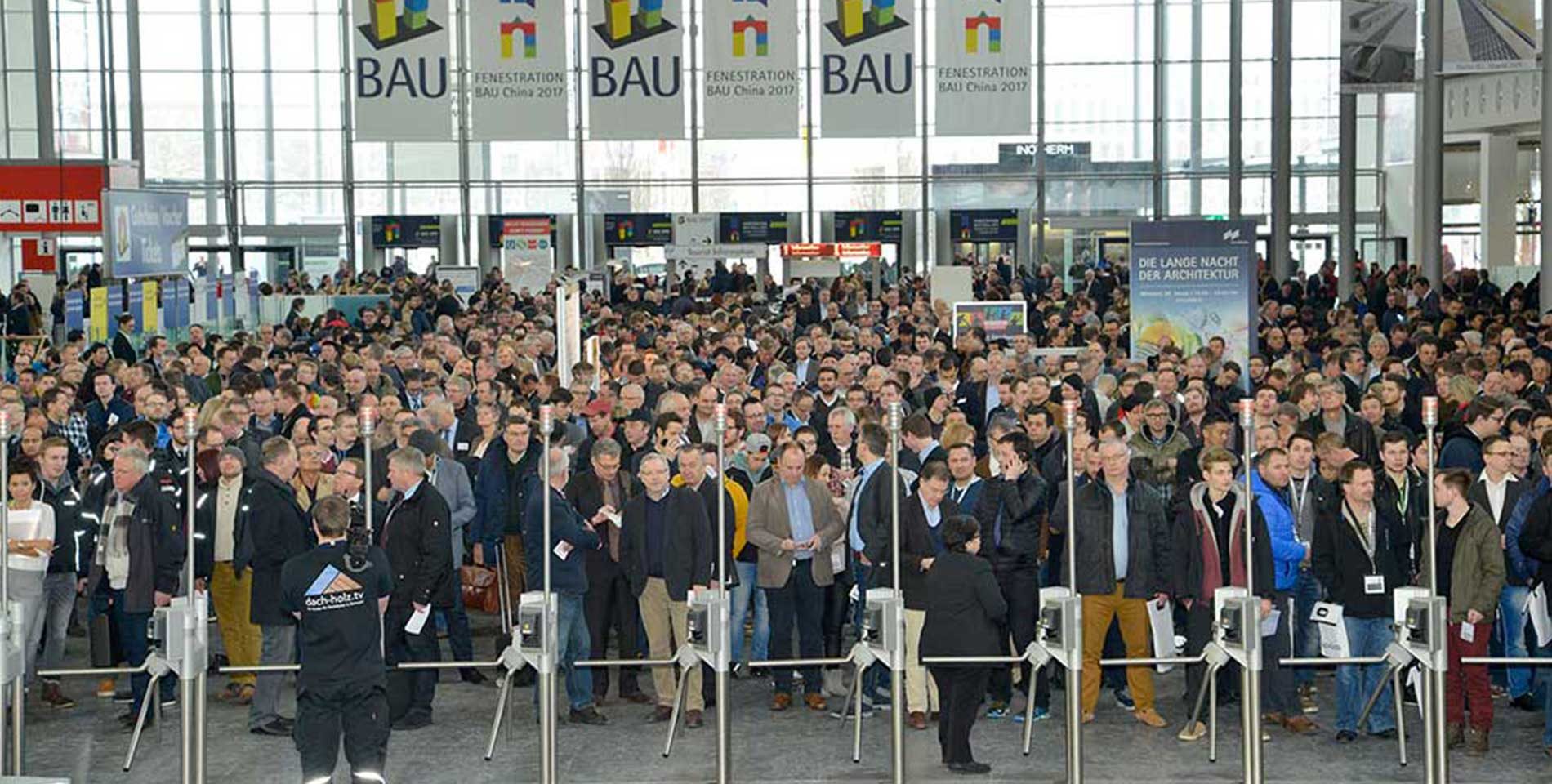 Panzeri: 2019 exhibitions calendar
09/01/2019
Starting from Munich to the appointment of the year: Euroluce.
After the results and awards in 2018, Panzeri's attention is now turned to 2019, the year of Euroluce. Here is the schedule for the main events in which the company will participate.
BAU (GERMANIA, GENNAIO 14-19)
Panzeri opens the new year with the participation in BAU 2019, the international exhibition of architecture, materials and systems. In collaboration with Panzeri&Partners, the Munich stand follows the German 'Karl3' showroom style: unique colors from black to white, for a sober and minimalist look.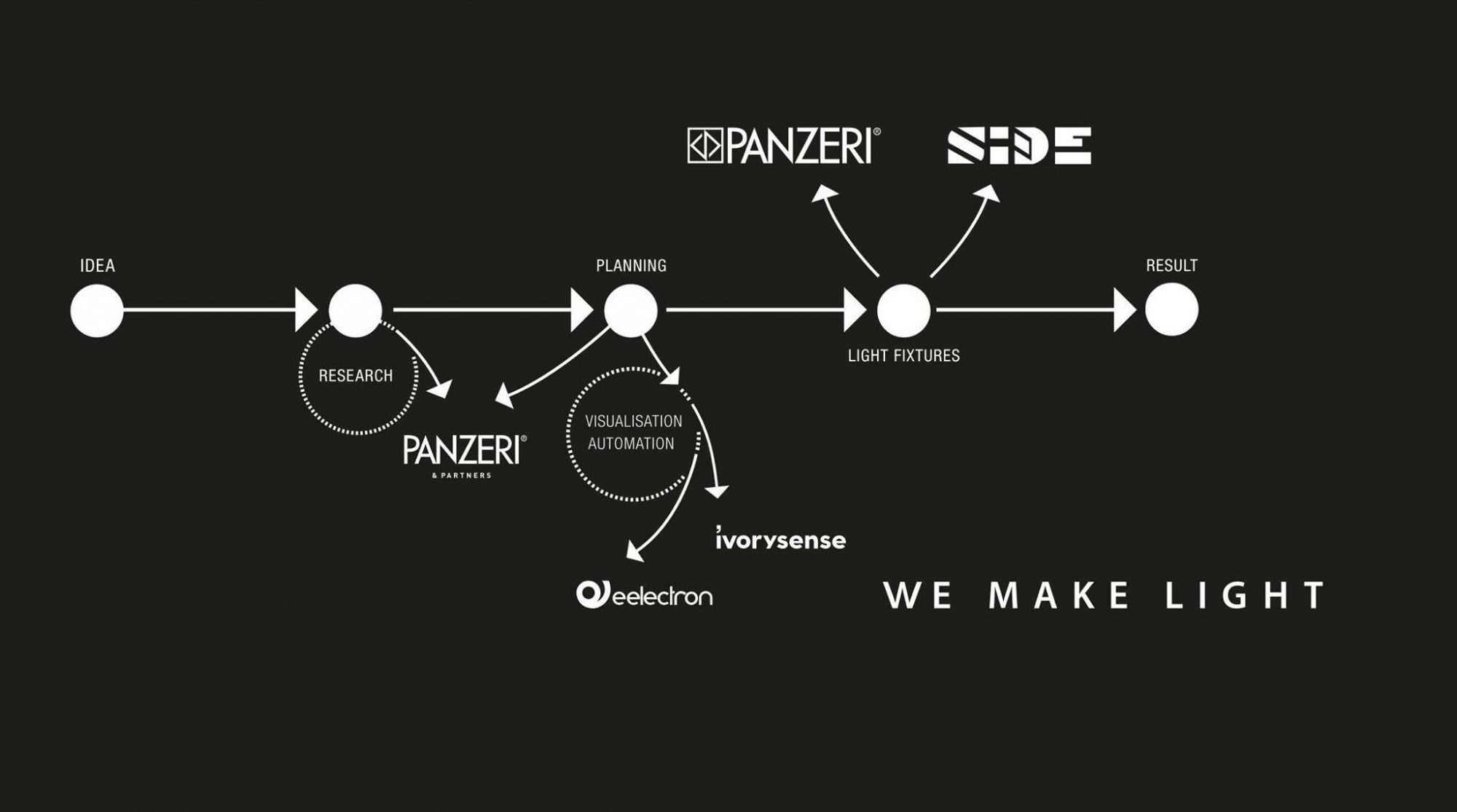 The concept of this stand is 'Everyday Light Rhythms', the moments of light of a normal day which follow each other. There are seven scenarios (the morning, at work, shopping, the sunset, the party, at night, animation/final) that follow an 'Experience Corridor' going from the entrance to the exit of the exhibition space. Each scenario is associated with lamps with different light intensities and colors, and with background music designed for that specific moment of the day.
The Panzeri products displayed on the stand will be:
– Gong, suspension lamp.
– Jackie wall and table lamp.
– Zero Round, suspension profile.
– Smoke, suspension lamp.
– Brooklyn, architectural profile.
We will see you at the Munich Trade Fair Center, Hall C2 – Stand 339.
STOCKHOLM FURNITURE AND LIGHT FAIR (SWEDEN, FEBRUARY 5-9)
Second consecutive participation of Panzeri in the most important Scandinavian Exhibition of Design at Stockholmsmässan. Again this year the participation will be in collaboration with the local partner Cardi, at stand A01:21. The products displayed in Stockholm will be the Emma Olivia Clio, Ginevra and Smoke suspension lamps.
HOME INTERIOR MEBEL KIEV (UKRAINE, FEBRUARY 6-9)
In 2019, Panzeri also returns to the Kiev exhibition of furniture, lighting and decorations. There will be numerous products on display, including suspensions (Emma Olivia Clio, Geneva, Gong, Brooklyn Round, Smoke, Zero Round), profiles and modular systems (Brooklyn, Manhattan), wall lamps (Jackie and AlDecimo) and ground lamps (Jackie again). Pavilion 3, stand 3/5-34.
EUROLUCE (ITALY, APRIL 9-14)
The event of the year is the International Lighting Exhibition, in Milan. After presenting a catalogue and 6 new products in 2018, the Panzeri innovations of Euroluce 2019 will concern both decorative and architectural lighting, also a result of unprecedented collaborations. We will see you at Rho Fiera.