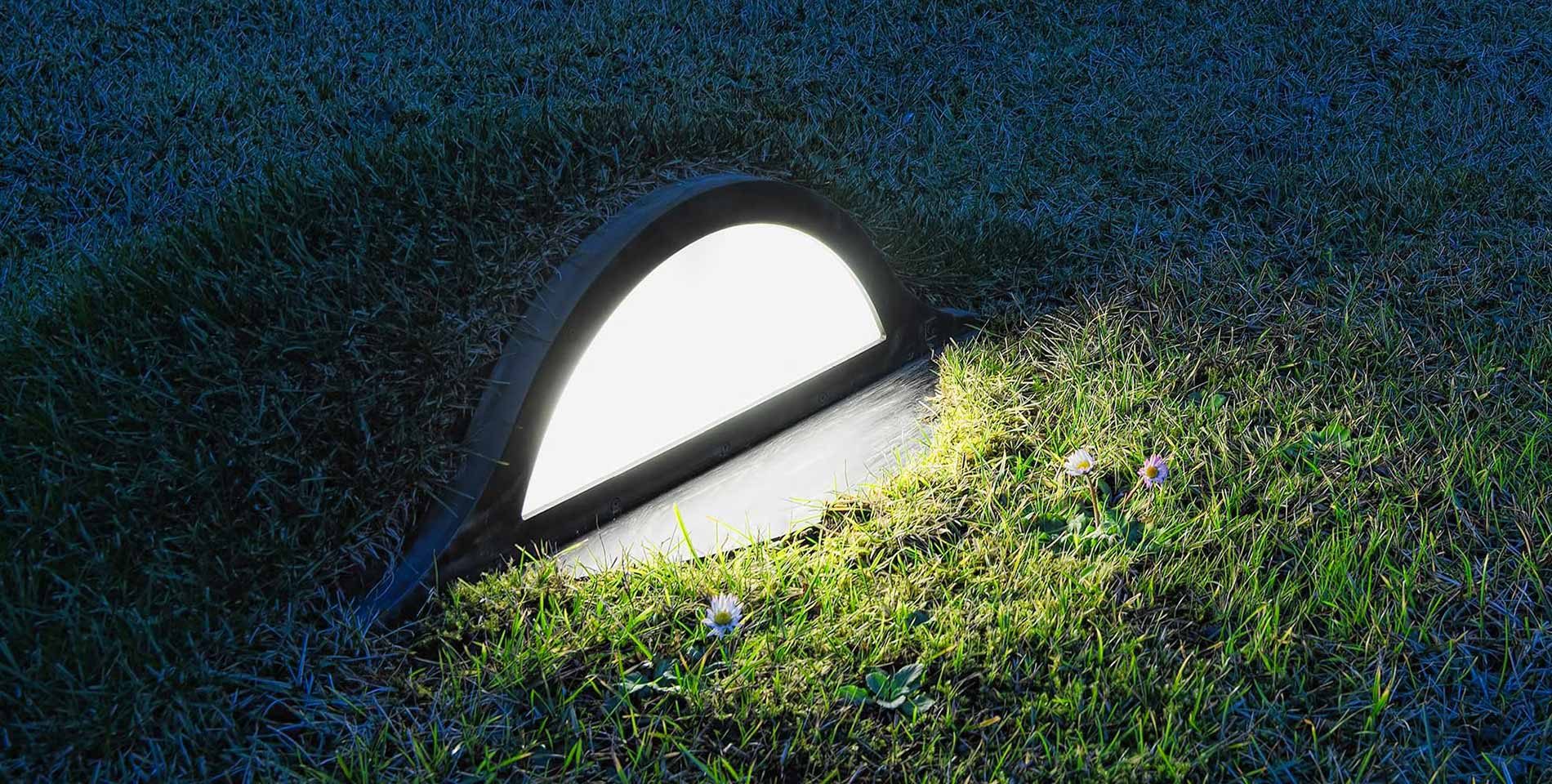 Mankind and nature at the heart of architecture and design
17/07/2019
Not just a fad, but a necessity: Buildings designed in harmony with both user and environment.
Vertical gardens, urban farms, sustainable living spaces. In this day and age when we are facing the distressing effects of climate change and global warming upon our planet, discussing sustainable architecture is essential. Each building permit and declaration undertaken to alter the surroundings should pass through approaches designed to combat this phenomenon.
"Sustainability should be an essential condition, a prerequisite for all architectural projects." – Matteo Thun
Architects and designers can do their part by focusing on creating buildings with greener spaces, enhancing both the functional and aesthetic aspects..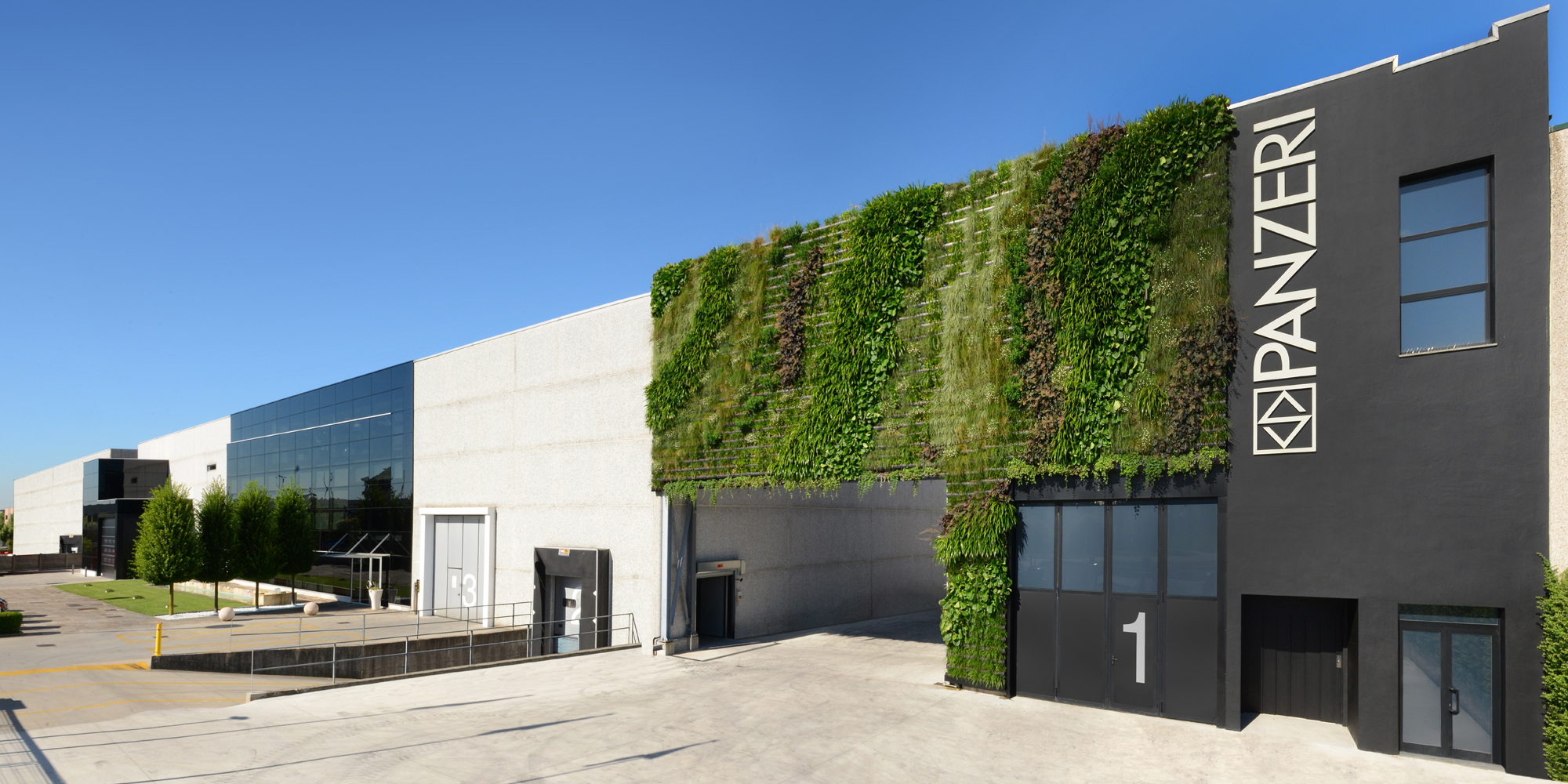 Designed by X-Architecture, the Shilda winery in Kakheti, Georgia is an example of architecture that blends harmoniously into its landscape. This particular structure forms three hills, one for each of the location's three primary functions: wine tasting, wine conservation and educational spaces dedicated to sharing wine knowledge.
According to a structural principle which emphasizes the idea of masterfully incorporating the building into its surroundings, the arrangement of the steel beams adapts to both the terrain and the vineyard.
This concept of integration with the natural environment is the same which guides the designer of the Lampyris outdoor lamp. The fixture disappears, giving a new dimension to the environment: this is the "paradox" at the heart of Lorenzo Giacomini's concept.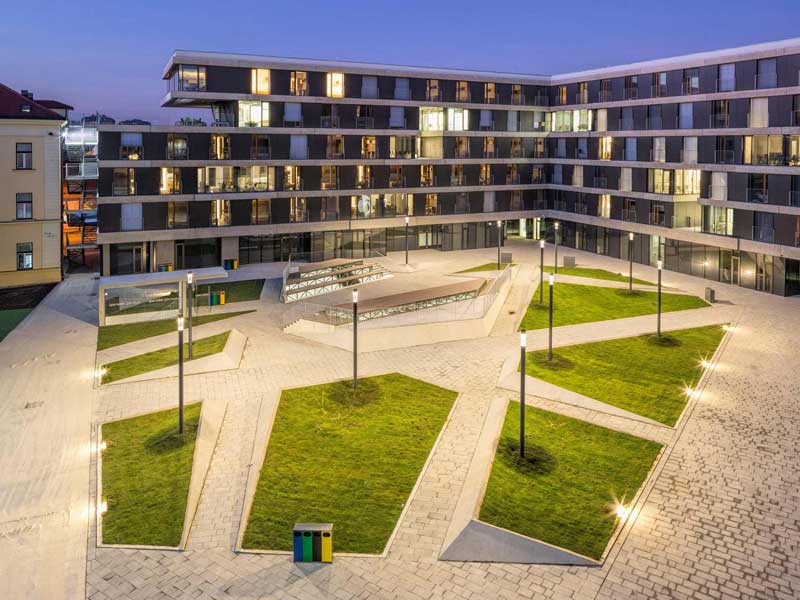 Sinuous, contemporary and solid, Lampyris has an enclosure composed of thin steel strips which disappear from view once installed in the ground and covered with earth. The lawn can thus grow freely, as if the light came from a natural irregularity of the lawn.
See how Lampyris was incorporated into this project.