Royal Lights: the Golden Rings at the Expiatory Chapel of Monza
16/04/2019
A contemporary design installation in the wonderful setting of this historic monument.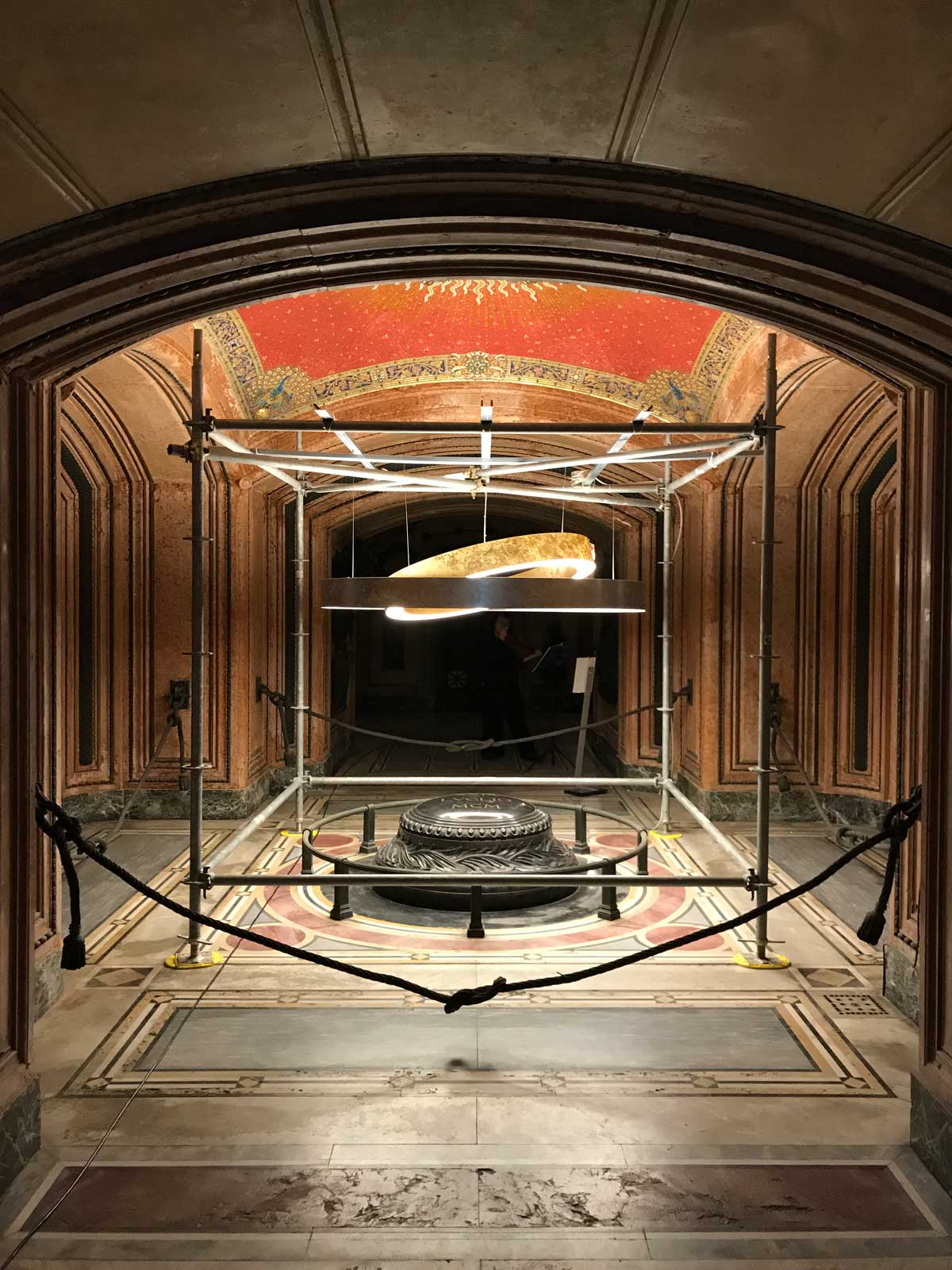 For the Fuorisalone in Monza, the Expiatory Chapel, museum pole of Regione Lombardia, will become one of the top locations for the event.
The opening on April 16, which is to begin at 6 p.m., will allow visitors to see the interior in a whole new light.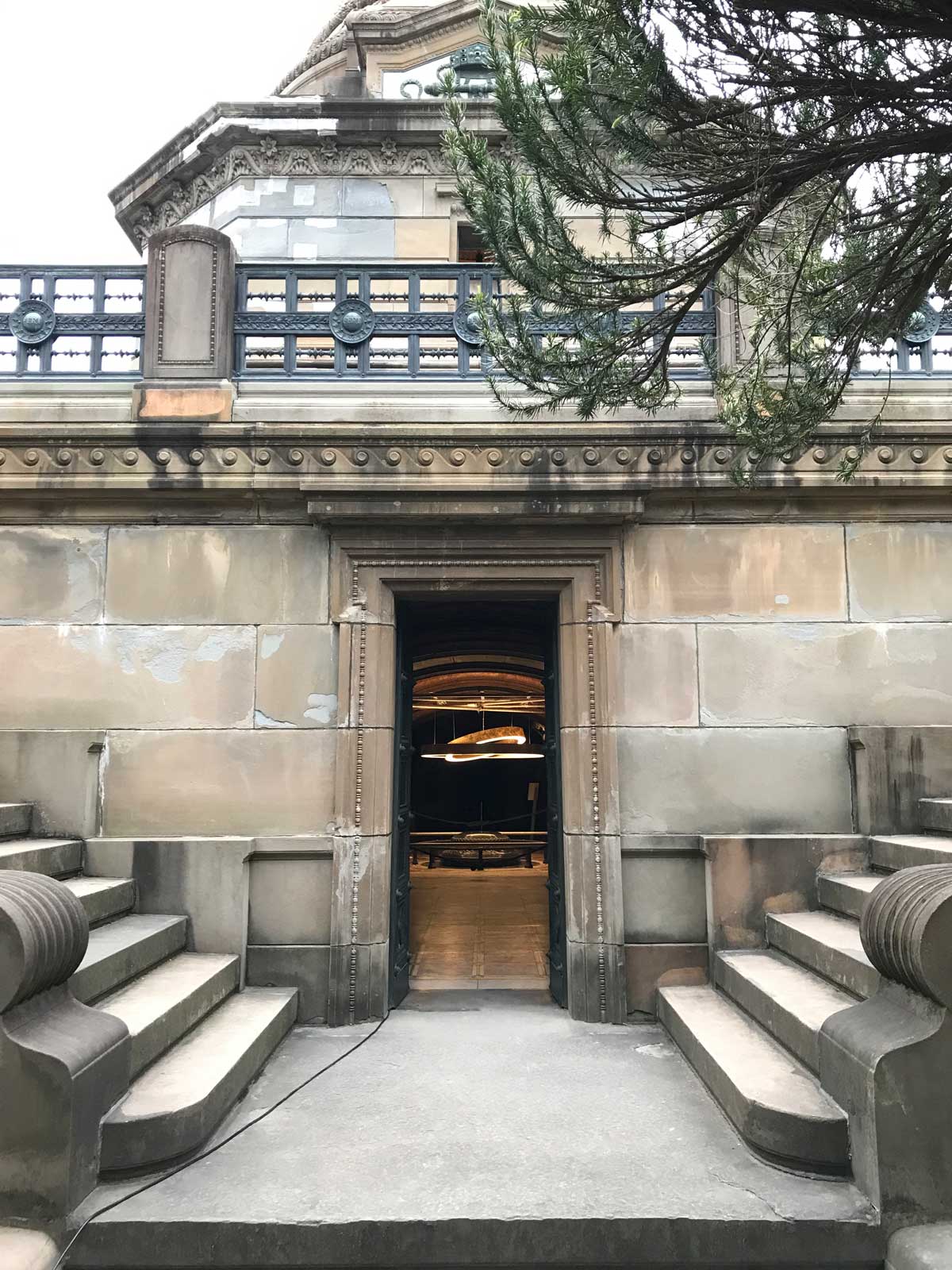 Thanks to Golden Rings by Panzeri, the mosaics in the Expiatory Chapel will be showcased with an interplay of light.
The visit to this historic monument will include music by Bach, as interpreted by musical maestro Giulia Scilla, who will play in the area of the crypt.