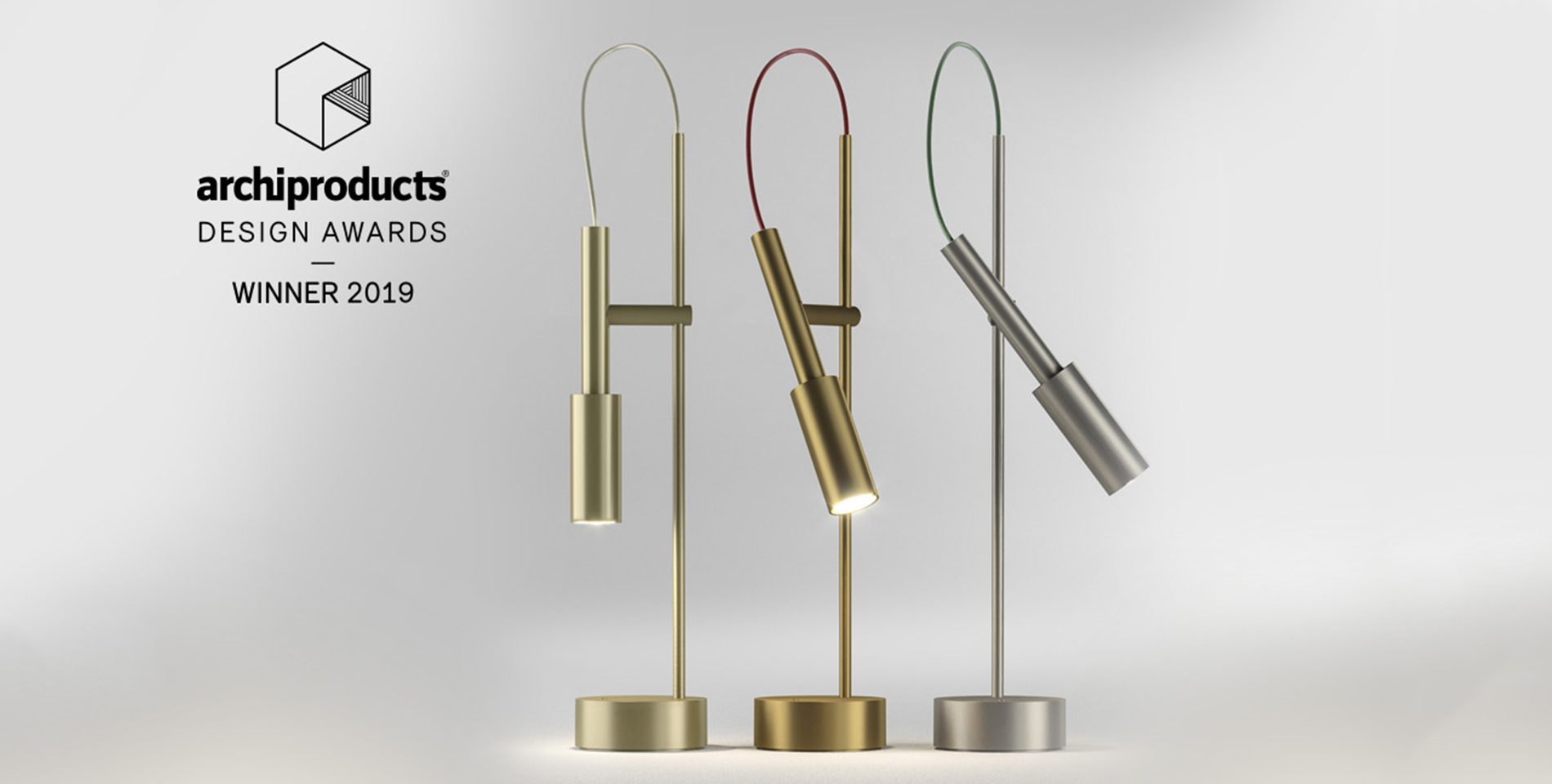 Archiproducts Design Awards for lighting to Tubino Plus
13/11/2019
ADAs are awards that provide an up-to-date vision of the international design trends.
Archiproducts is much more than a simple product database; it is the largest source of information to find inspiration online on design and architecture. Millions of architects, decorators, designers, suppliers, retailers, producers, buyers, and design amateurs choose Archiproducts.com every day to find products and inspiration.
mong the initiatives that it advances, starting from 2016 there are also Archiproduct Design Awards (ADA) for different fields, from furniture to lighting, from decor to construction. The 100 products that conquer the podium are representative of the status quo of the international creative scenario.
The jury, which this year is composed of 60 international architecture firms, communication agencies, journalists, and architecture photographers, has considered over 700 product candidates from 400 brands around the world and has rewarded the best material experiments, solutions that are distinct in their originality and emotional power.
TUBINO PLUS: THE BALANCE AND PROPORTION BETWEEN CYLINDERS
In the lighting section, the Tubino Plus table lamp by Matteo Thun was selected by the jury for its design concept.
"Tubino is an iconic object, designed with little consideration for durability" (Matteo Thun).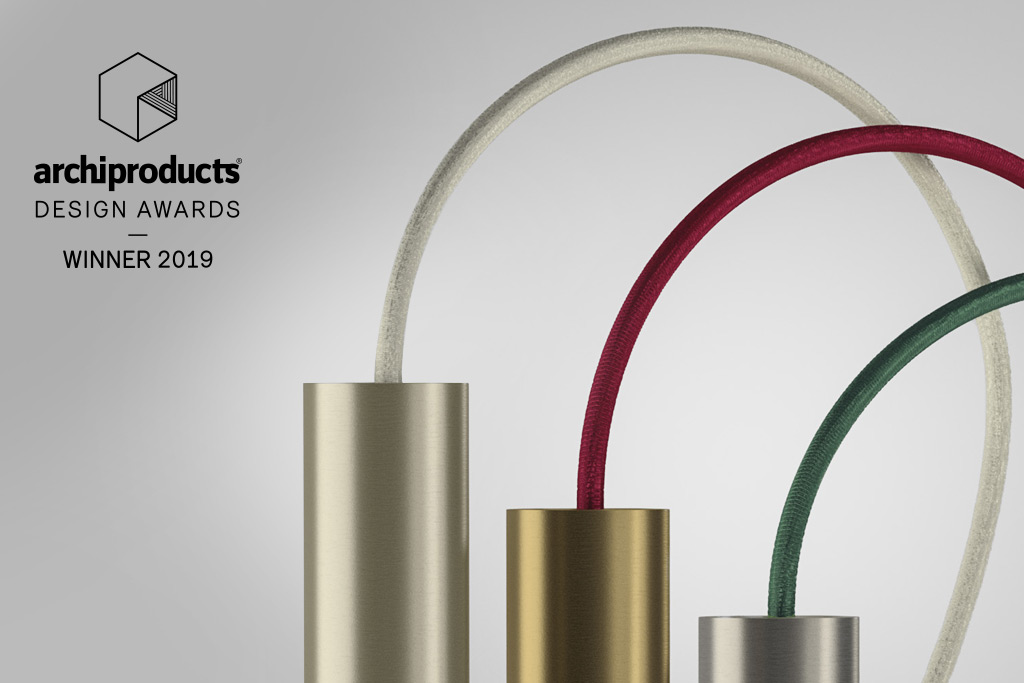 Tubino Plus is a table lamp from recycled aluminum. It is available in a version with a STEP DIM control and five light intensity adjustments. The available finishes include champagne, bronze, and titanium with a power cable between the head and the fabric structure.
The metal Archiproduct Design Awards is designed by the Spanish firm MUT Design and is handmade by De Castelli in a limited edition. It is the second ADA recognition for Panzeri, after the one received in 2017 for the AlDecimo wall lamp by Carmen Ferrara.