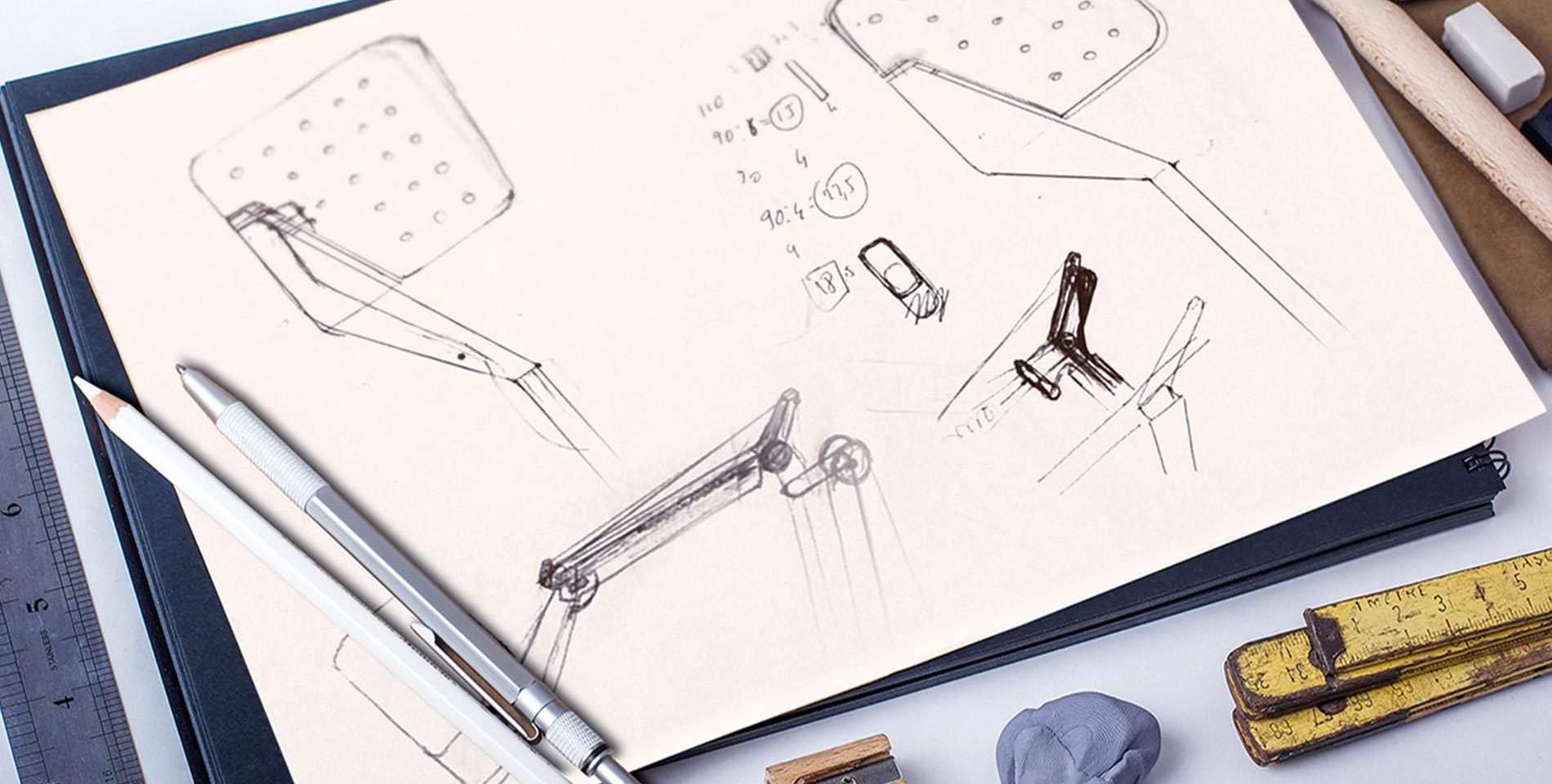 Enzo Panzeri and Jackie: how to give birth to an awarded lamp
09/02/2018
For those who have the sensibility of a designer, sometimes the idea arrives in a moment, like a flash of light that hits you and enlightens immediately the key points of that thought, the most important.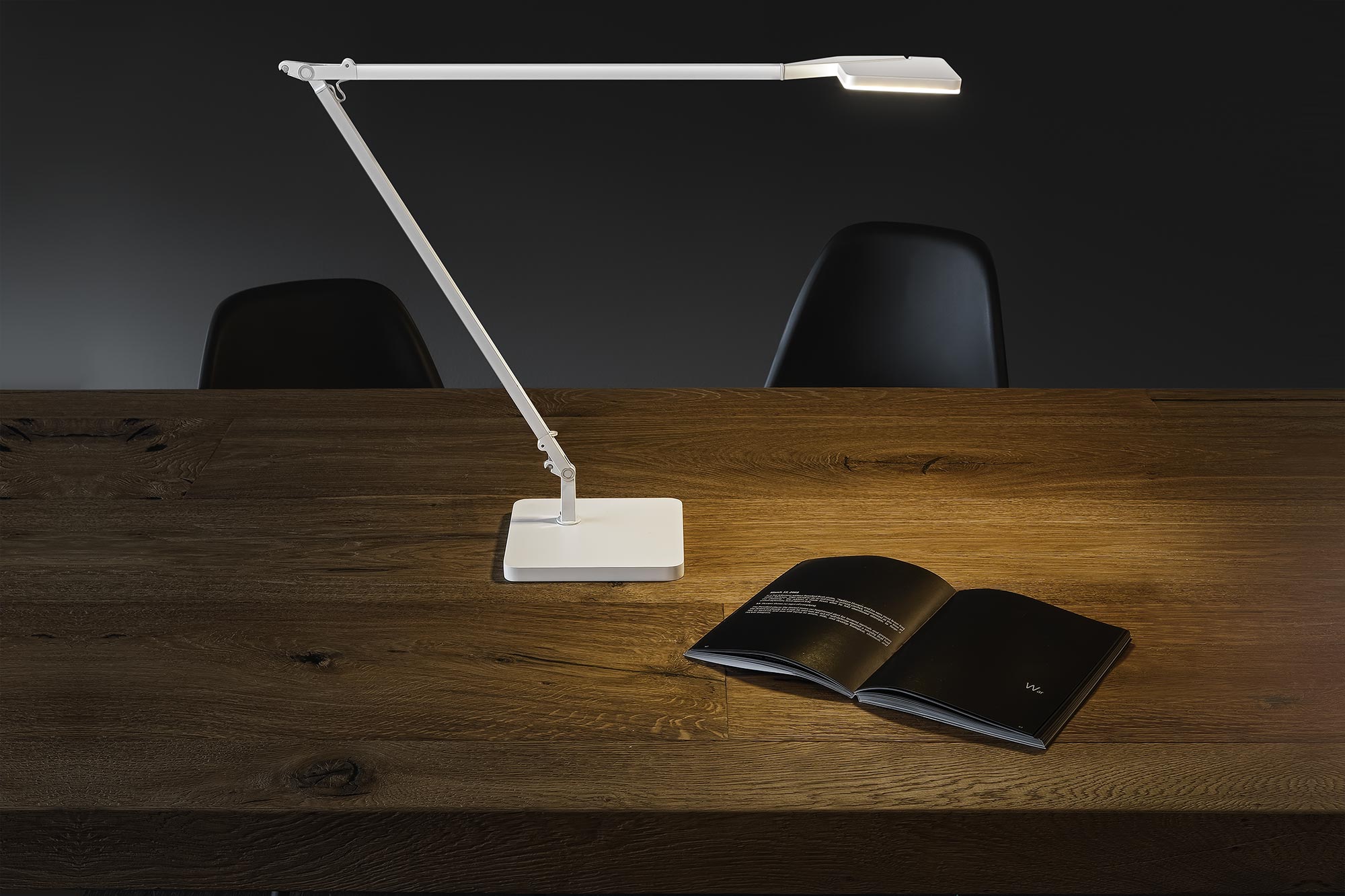 That's what happened to Enzo Panzeri: while he was looking for inspiration from different sources, some details struck him.
"Today is very difficult to invent something really new," Enzo Panzeri explains "that's why the aesthetic and technical sensibility, the attentive observation and the ability to capture even just a little detail that could be improved and revised in a different interpretation are decisive".
From that instant of inspiration, in less than five minutes a quick sketch of a new project is already on paper, the one that became 'Jackie by Panzeri'.
The idea that brought to a new highly successful lamp seemed at once the mirror of his designer:
"A concrete product, harmonious and simple, without unnecessary superstructures" Enzo says.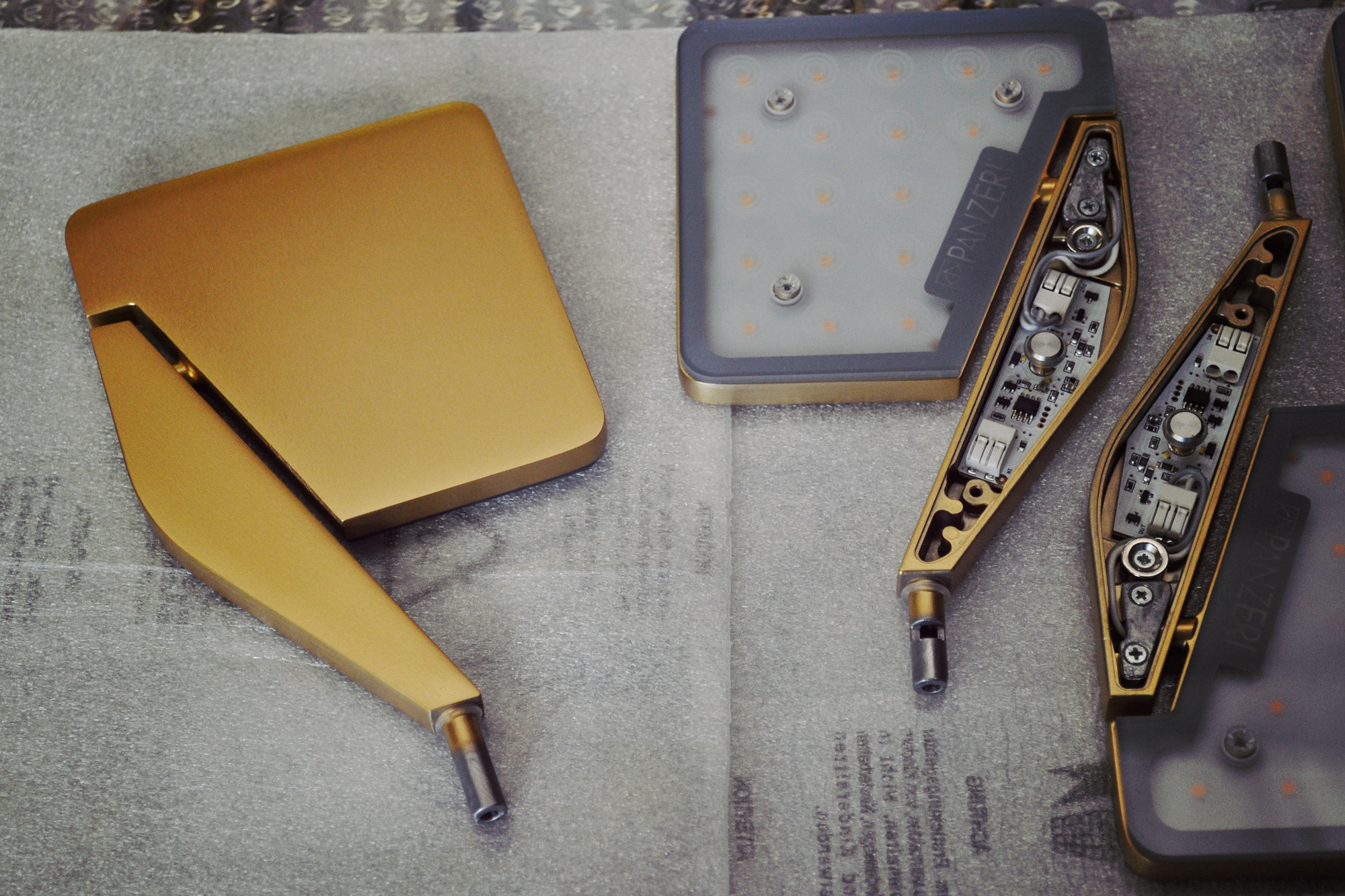 But to realize that paper design in finished work, the passion of a skillful craftsman toolmaker from Omegna, supplier that has collaborated with Panzeri for years, joined up with the intuition of the design professional. This is an example of how in micro-enterprises the link with the suppliers goes beyond the simple commercial relationship. The intellectual affinity and sharing the same passions can give life to a real collaboration also in the design of new products.
The exchange of ideas between Enzo Panzeri and his special supplier has been one of the added values of Jackie project. This has in fact allowed to round off the corners, model the creature that was developing and make the project move toward the final product: concrete, simple and at the same time very appealing.
From the paper designs, they have moved to the laser sections, the complex molds and the patterns, for finally get to the first prototype in about six months.
That's how the star of 2015 of Panzeri collection was born. Now Enzo prepares his bags because award ceremonies are waiting for him: in February 2016, he is going to Frankfurt to receive the German Design Award, then he will be in Chicago for the Good Design Award.
Jackie is our lamp that has received the most official acknowledgements to date:
– 'Special Mention' dal German Design Award 2016.
– IF Design Award 2016.
– Good Design Award 2016.
– Finalist at Premio Delta ADI 2016.
Sie könnten auch Interesse haben an