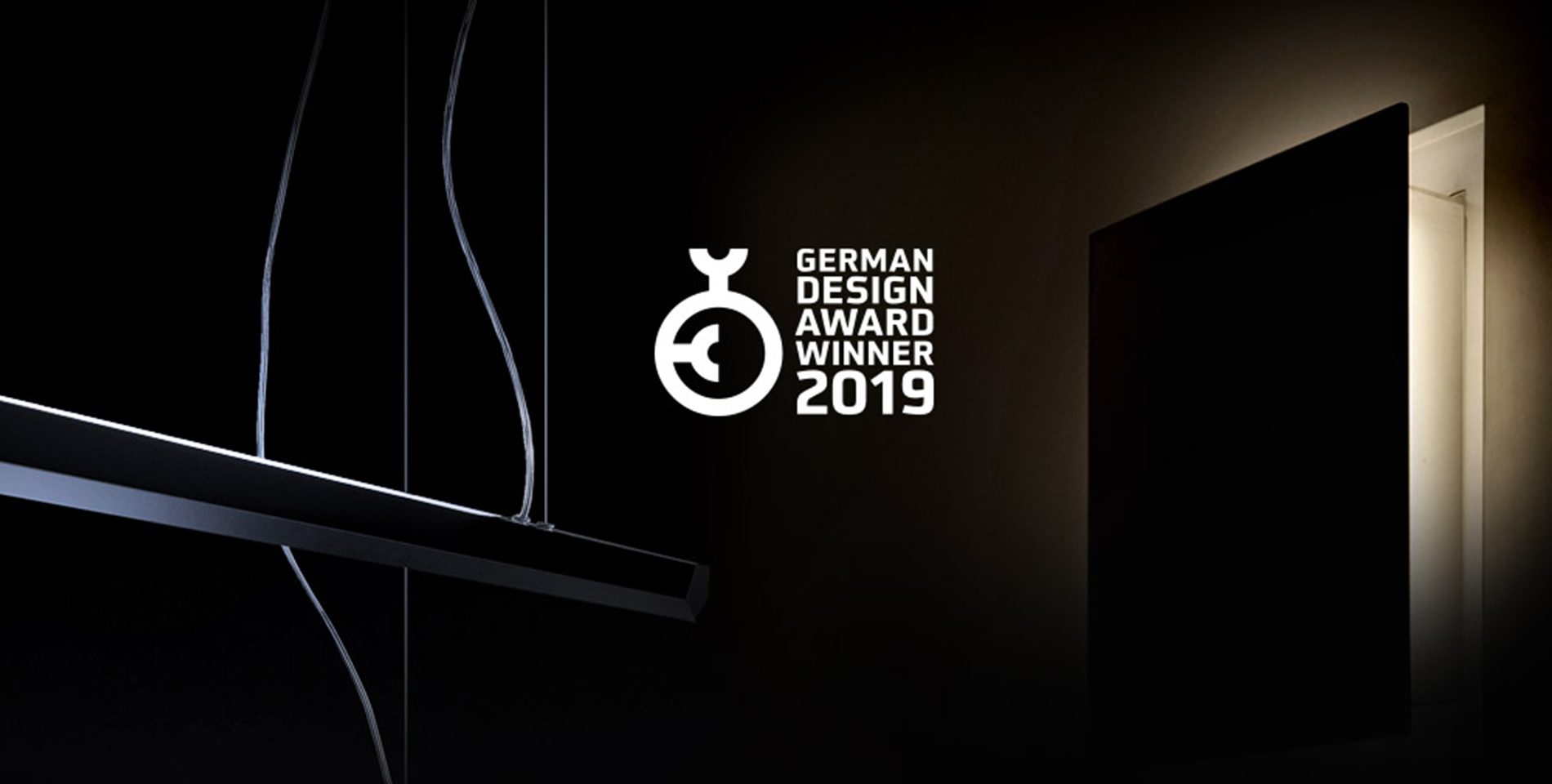 The German Design Award 2019 rewards the Aldecimo and Viisi lamps
09/02/2019
A new recognition of quality for the Panzeri design by the German Design Council.
The Panzeri AlDecimo and Viisi lamps were selected as "Winner" of the German Design Award 2019. The wall lamp, AlDecimo, has fascinated the jury, especially due to the simplicity and ingenuity of its concept of architectural integration; the suspension lamp and floor lamp, Viisi, has impressed with the technique used in its construction and for the strong expressiveness of its pentagonal profile.
The design of the two award-winning products is the result of collaborations with:
1-architect Carmen Ferrara for AlDecimo. The comment of the jury about this lamp was: "A plate integrated into a wall also acts as a switch. A simple and ingenious architectural concept that allows an elegant and high-quality atmospheric light". Other awards received by AlDecimo:
– ADI Design Index 2018
– 'Honourable Mention' al Red Dot 2018
– Archiproducts Design Awards 2017
– 'Decorative Wall Lighting product of the year' a Light Middle East 2017
2-designers Giovanni Minelli and Marco Fossati of Viisi, to whom the jurors of the award have reserved this comment: "Inspired by the particular shape of a spear, this elegant lamp is visually appealing, both in the suspended version and in the floor version. The shaft is not round, but has a pentagonal shape that emphasizes the high technical quality of the product and gives the design even more characteristic connotations".The other award received by Viisi is the 'Red Dot Award: Product Design 2018'.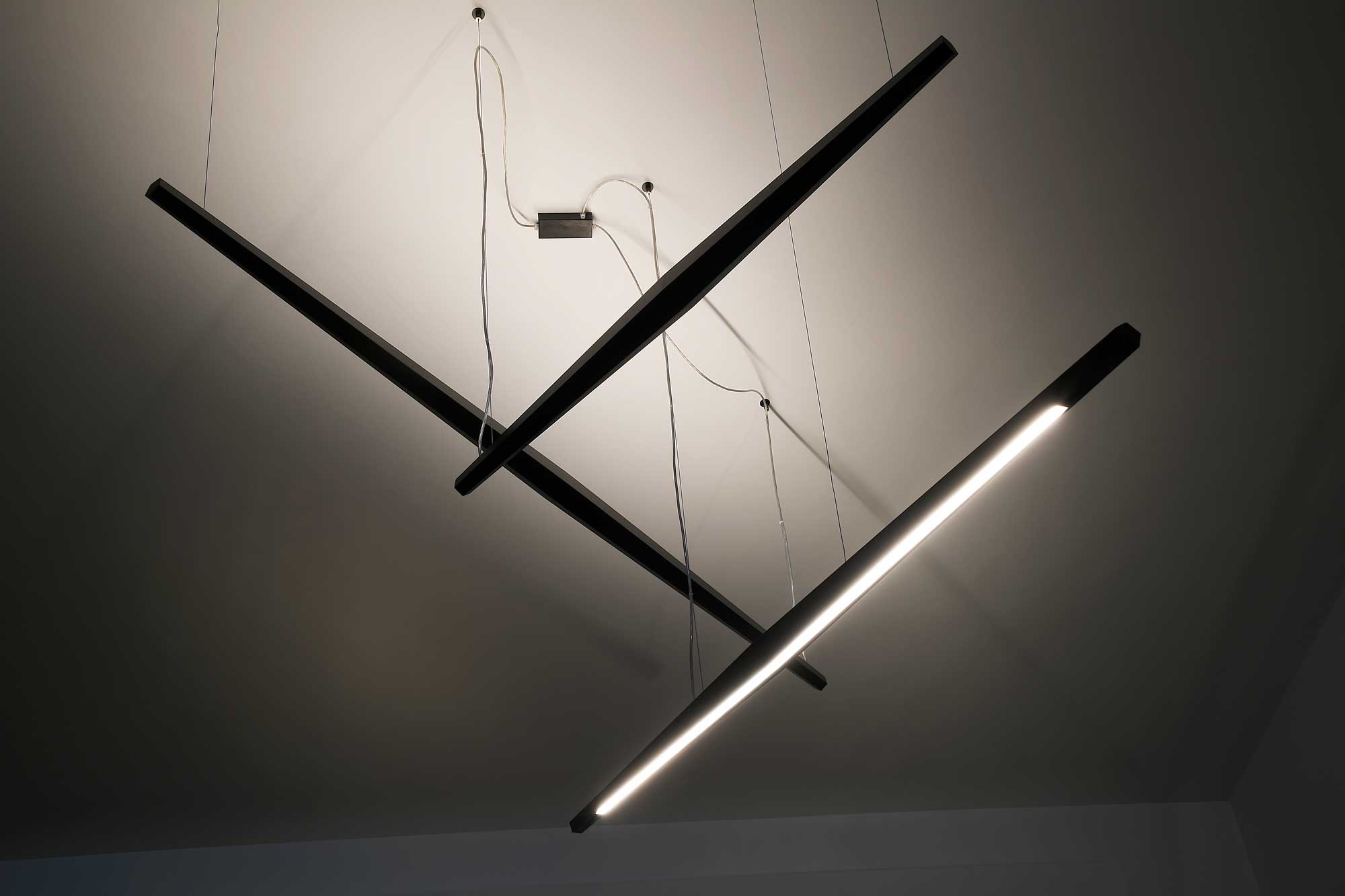 The international jury of the German Design Award, composed of 45 members, had already rewarded Panzeri for the quality of the design of its products in 2017, with the Rings collection, and in 2016, with the Jackie table lamp.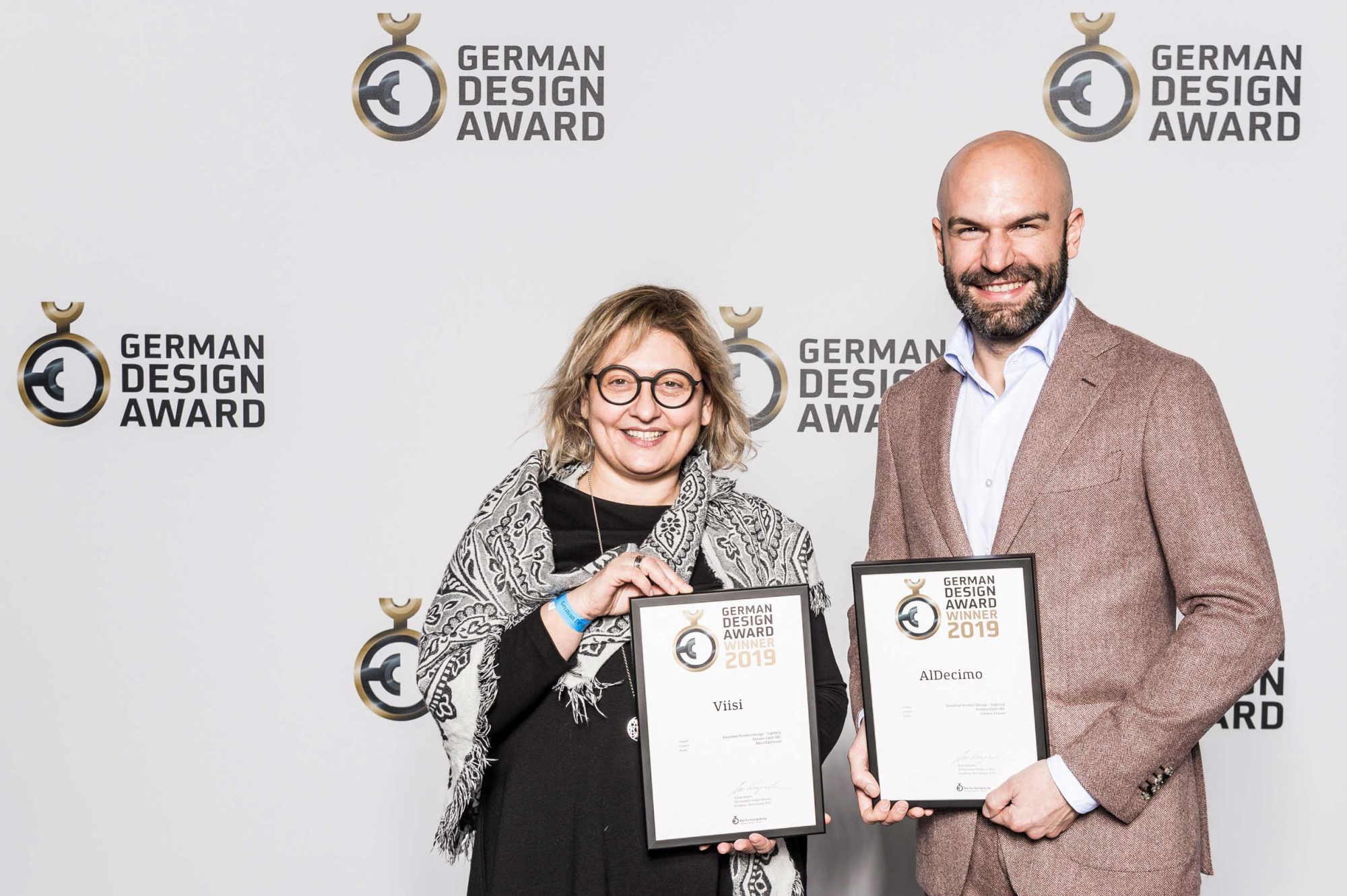 The organizer of the prestigious international award is the German Design Council, one of the world's leading centers for competence, communication and transfer of know-how in the field of design. As of today, more than 290 companies are part of this foundation. The German Design Council was created in 1953, on the initiative of the Bundestag, the federal parliament, to improve the design skills of the German industry. The aim of the promoted activities is to communicate the increase in brand value through the strategic use of design.
Here is the summary of all the awards received by Panzeri lamps.
Vous pourriez aussi aimer