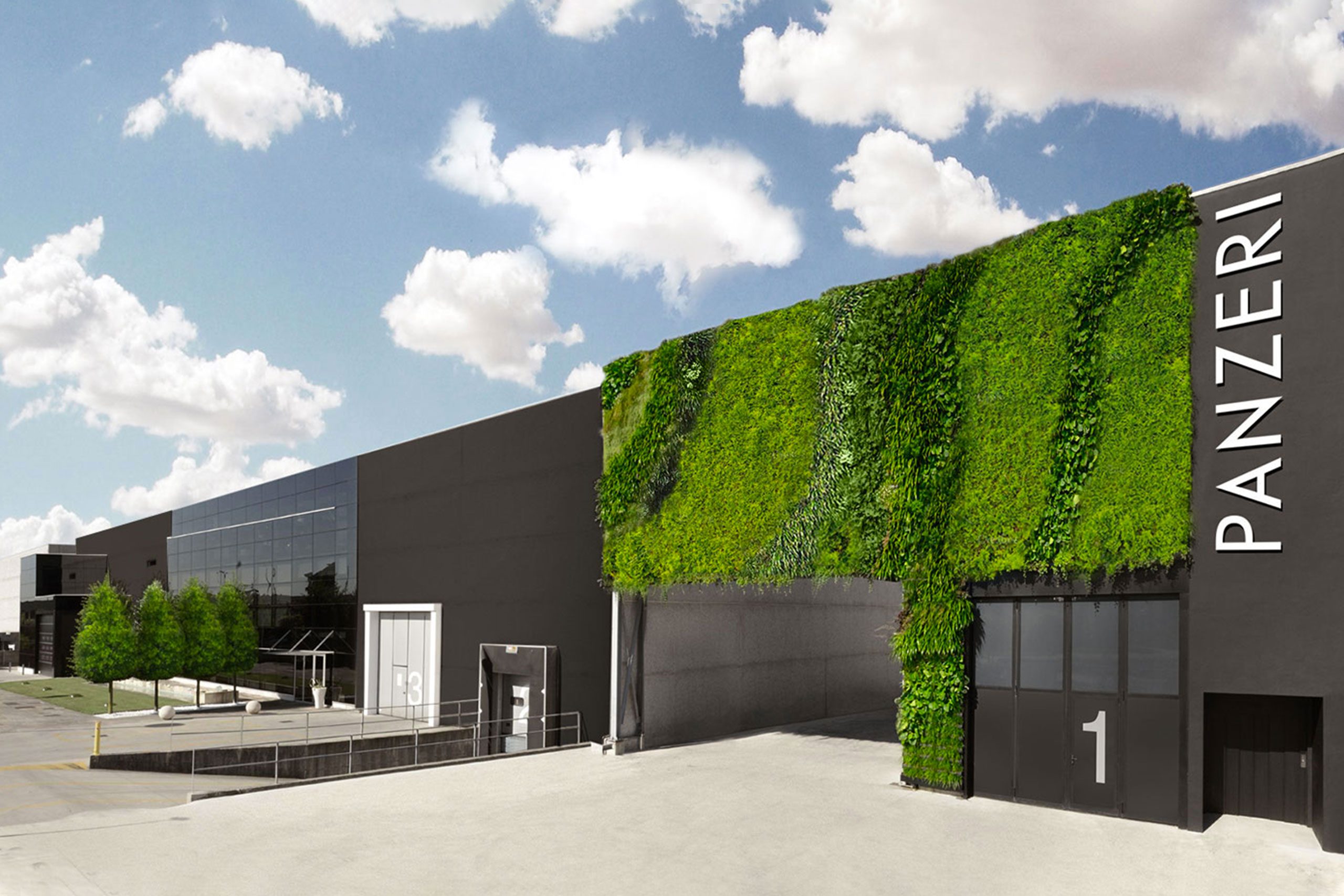 Storytelling
21/10/2020
.Telling the story of a company is like writing a novel,
.a family of entrepreneurs,
.its research,
.its talent, its history
.the need to make an aesthetic, ethical and technological identity explicit.

It involves chapters and phases. People, technical experts, places and ideas are born and grow, transforming over decades when a company always becomes something else while preserving the enterprising spirit that led to its birth, and which will lead to its development over the years.
The "novel" we want to write, together, consists of many paragraphs that will all interact with each other, even if they will refer to different times and different voices. But in the end, they will converge into the unified flow of the story.
There are so many experiences that I would define as the most important concept of technical, project and cultural synergy.
Here, in Brianza, lives a family with a distinct and important origin, a world that decides to make choices and take bold steps. And in that small part of the town, we can find all the expertise that has made this country great.
An anthropological impact, widespread throughout our territory, makes our Italian ability "to do things and do them well like nobody else" different, whether it concerns a question of a sewing machine, a plastic chair or a lamp.
None of this is similar to what has gone before, what has been thought of elsewhere. This original talent is therefore the genetic impetus that must never be discarded
.
Initially, nobody called it research because everyone thought it was the innate ability to make every single object perfectly, long before anyone called it design, or even "Made in Italy".
Seven decades of stories and transformations, insight and the acquisition artisan and industrial skills have shaped the shared heritage of our company. Panzeri is able to express experiences, needs and aesthetic styles at all times: a legacy that has never been lost over the years.
Such a cultural and industrial process results in "product ethics", which makes what you think different with a precise moral purpose (in this case, making beautiful products and technology widely available). It arises from needs that are different from the essential, yet rightful, pursuit of profit.
The sum of these methodological considerations leads to the company's fundamental aim, which lies in the wishes of its founder and is still alive in the eyes of its heirs and employees:
"Panzeri Carlo Srl is just what you see, nothing but light"
Vous pourriez aussi aimer