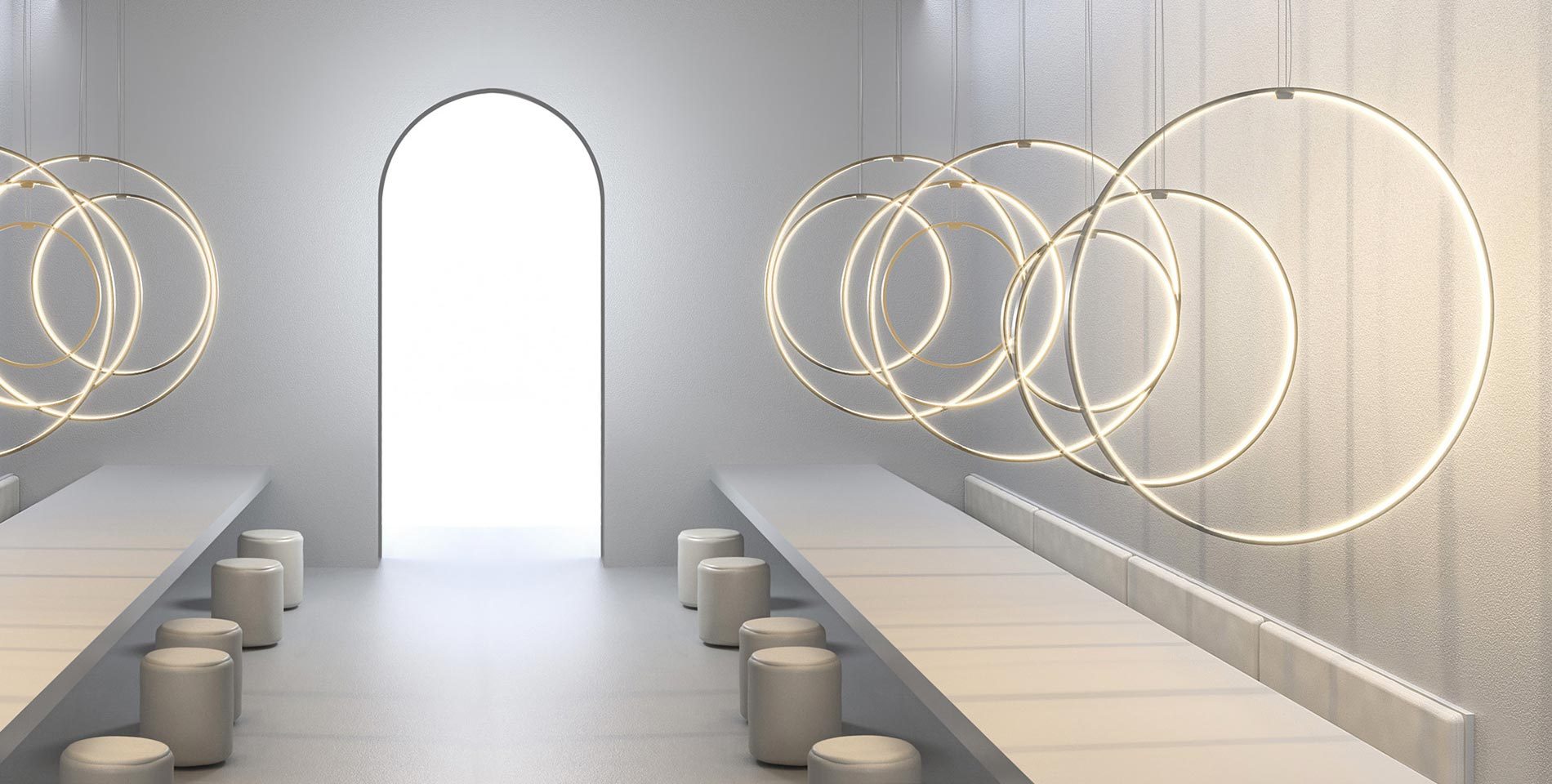 Panzeri 2019: abroad and on the rise
19/12/2019
In the name of "We Make Light", the company has explored new lighting and collaboration territories amidst beneficial foreign sales.
Panzeri has just concluded a great year of innovation and product success. It presented innovations at Euroluce, together with Matteo Thun and Jason Bird. The sales success comes from the quality of this year's work, as well as from from past years.
Alongside the national market that remains stable, the foreign market is growing in double-digit percentages due to sales in the Middle East and Asia.
This double-digit growth includes interior lighting, driven by Zero Round. Its "Vertical" version was introduced in 2019 and, at the end of 2018, products such as the Ginevra and Smoke suspended lamps had taken the field. New designs like Tubino by Matteo Thun and Bella by Enzo Panzeri, which are products mainly destined for the general contracting world, also performed well.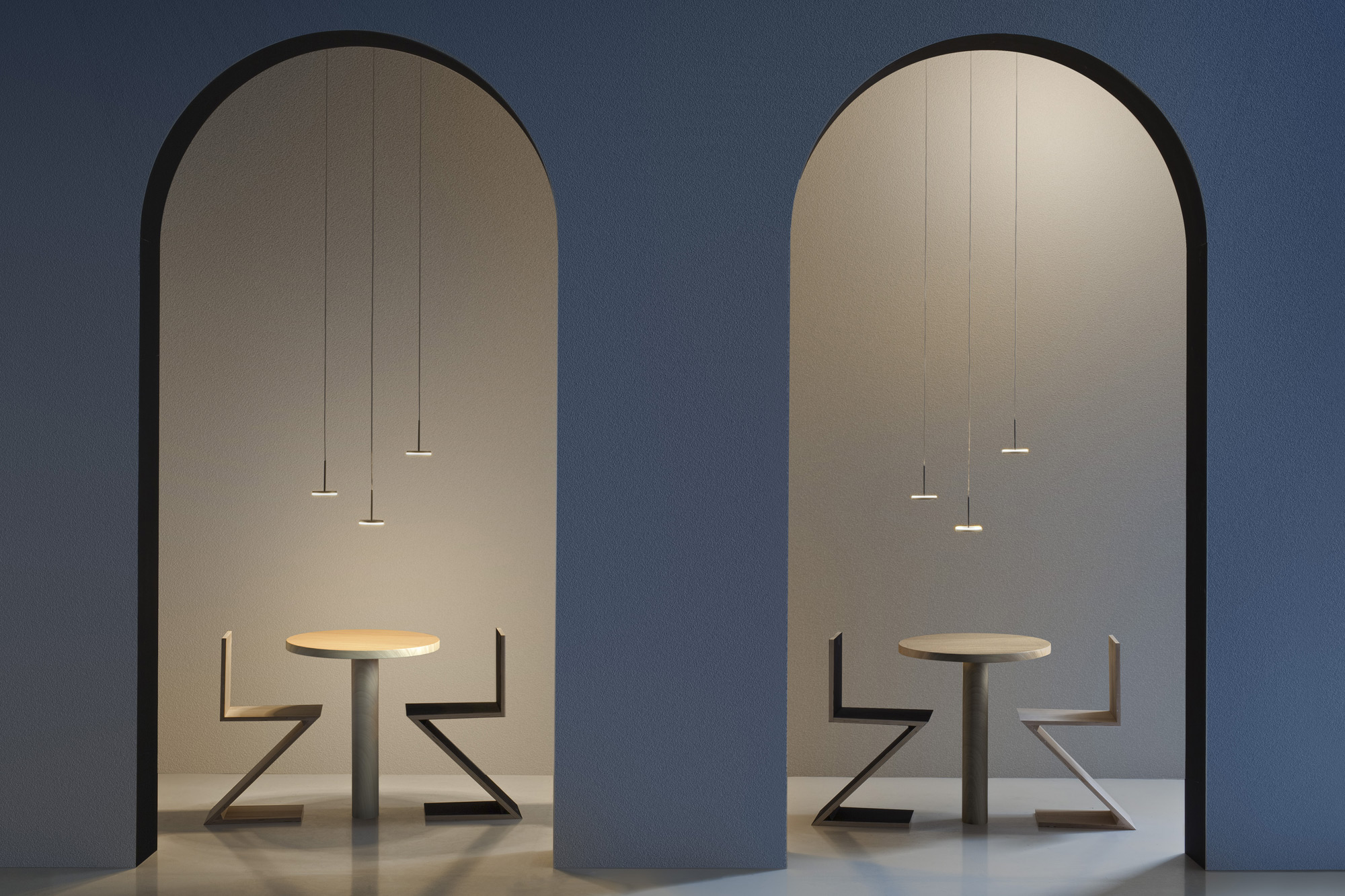 Panzeri did not stick to its comfort zone of architectural and decorative lighting. It has explored new fields of product design such as acoustic lighting and has even touched upon issues related to well-being, human-centric lighting, and the hospitality business with Elle Decor Grand Hotel in the temporary "Design Therapy" hotel.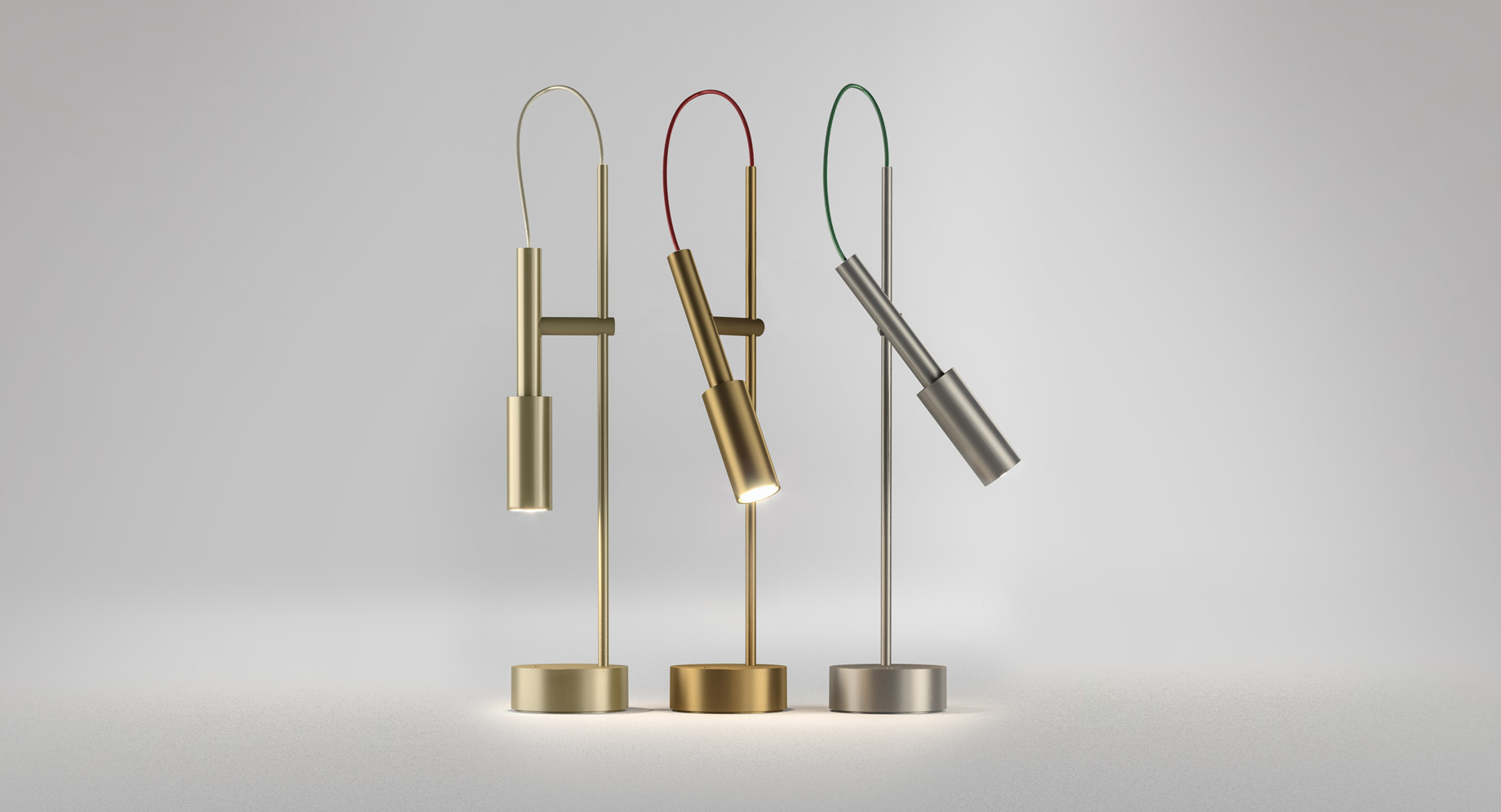 There was no lack of recognition for the company's work in 2019. The Tubino Plus version of the table lamp designed by Matteo Thun received the Archiproducts Design Awards for lighting, while the Viisi suspension lamp won the BIG SEE Product Design Award to encourage creative economy development through design.
Panzeri is already working on 2020 to attend Frankfurt's "Light + Building" fair, which is the world's most important exhibition for lighting technologies and building services. Another novelty in the New Year will be the presence of Panzeri lamps in a contemporary and prestigious Milanese showroom.
Vous pourriez aussi aimer