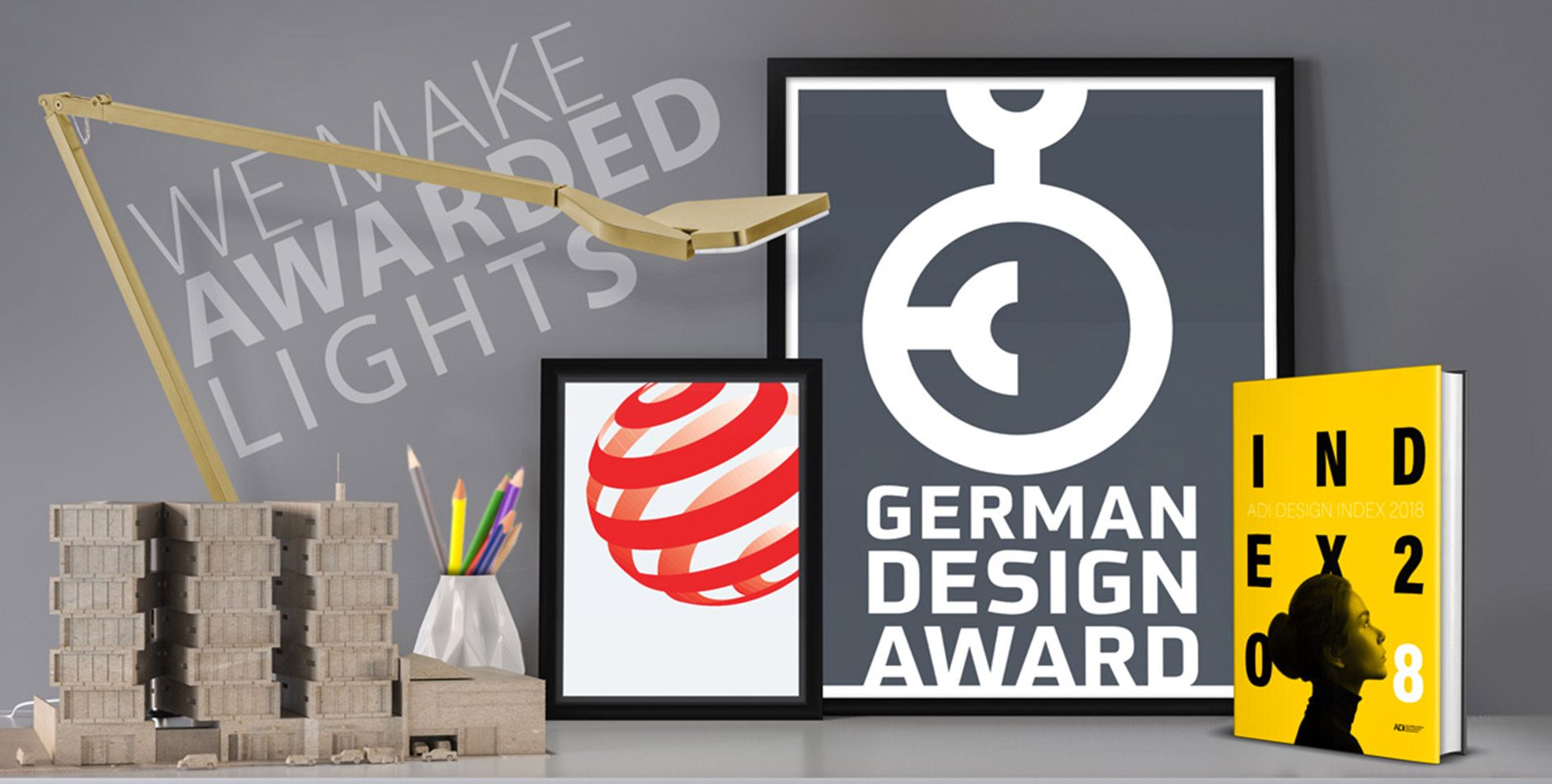 Designer lighting: award winning lamps
31/10/2018
The Panzeri design lamps most appreciated by international experts.
Certain lamps have something special that captivates and captures the attention of both non-expert observers and connoisseurs, such as lighting and interior designers. This is what happens to some of our lamps, appreciated in countries with very different cultures and tastes.
These are objects that unite. Acknowledgments and awards that they have received confirm it. Here are our designer lighting products that have been able to create consensus among some of the most influential communities of experts in this field.
ALDECIMO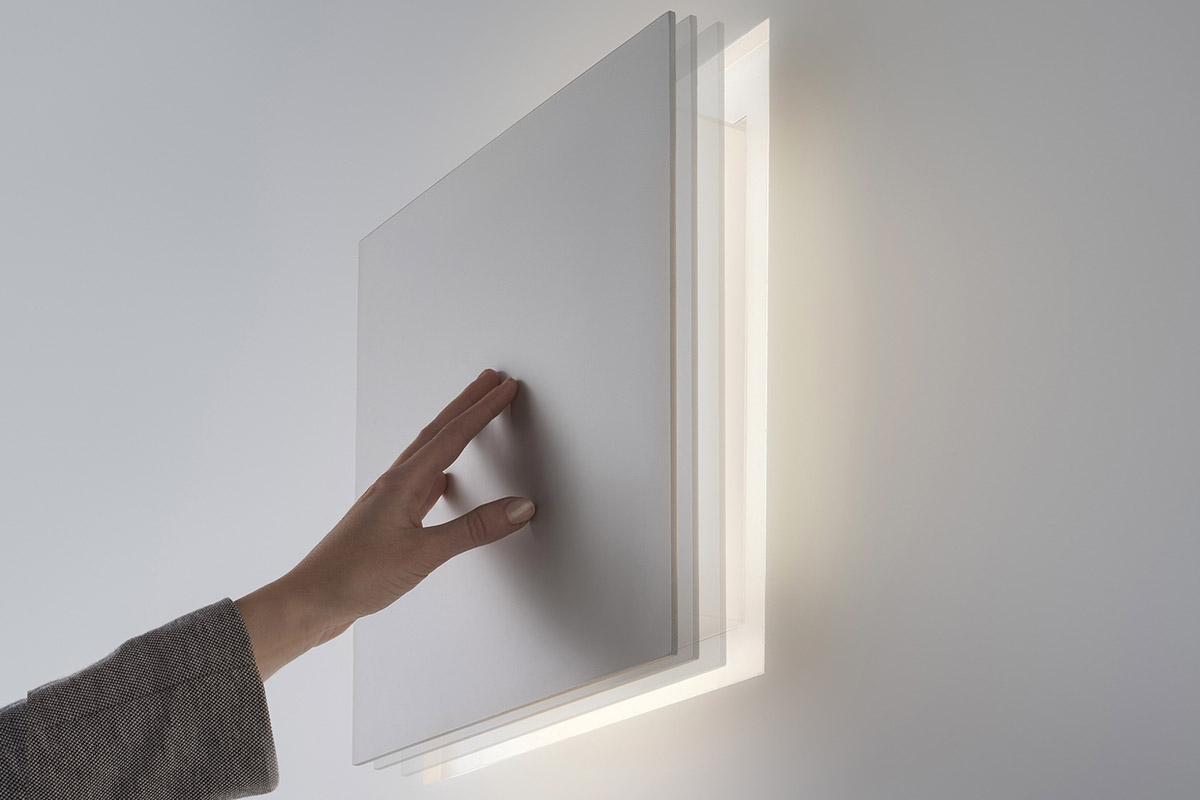 AlDecimo is the wall lamp designed by Carmen Ferrara (who also designed the wall and ceiling lamp, 'Carmen') and engineered by Enzo Panzeri. We presented it at the Salone del Mobile in Milan, for Euroluce 2017, and these are the awards it received for its design:
– 'German Design Award' 2019 – Winner.
– ADI Design Index 2018.
– 'Honourable Mention' del Red Dot 2018.
– Archiproducts Design Awards 2017.
– 'Decorative Wall Lighting product of the year' a Light Middle East 2017.
Guarda il video di AlDecimo.
VIISI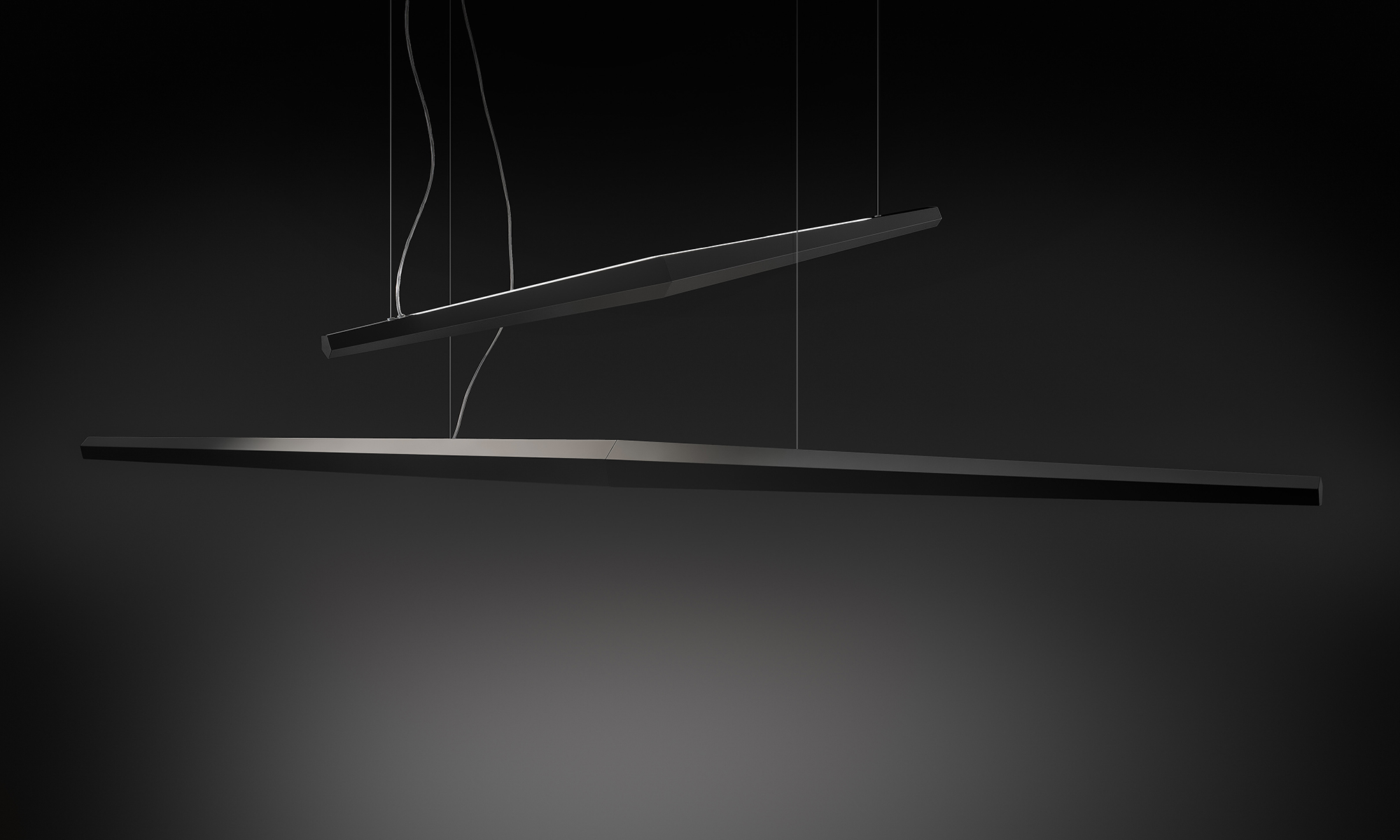 Viisi is the pendant lamp and floor lamp designed by the designers Gio Minelli and Marco Fossati. The idea of the form is inspired by the javelin of athletics. The quality of its design has been recognized by:
– 'German Design Award' 2019 – Winner.
– 'Red Dot Award: Product Design 2018'.
– 'Big See Product Design Award' 2019.
This lamp was used in the following 3 projects:
– Villa privata a Diano d'Alba
– Latvian Shipping Company
– Rountos Wooden Floor
Watch the video about Viisi.
JACKIE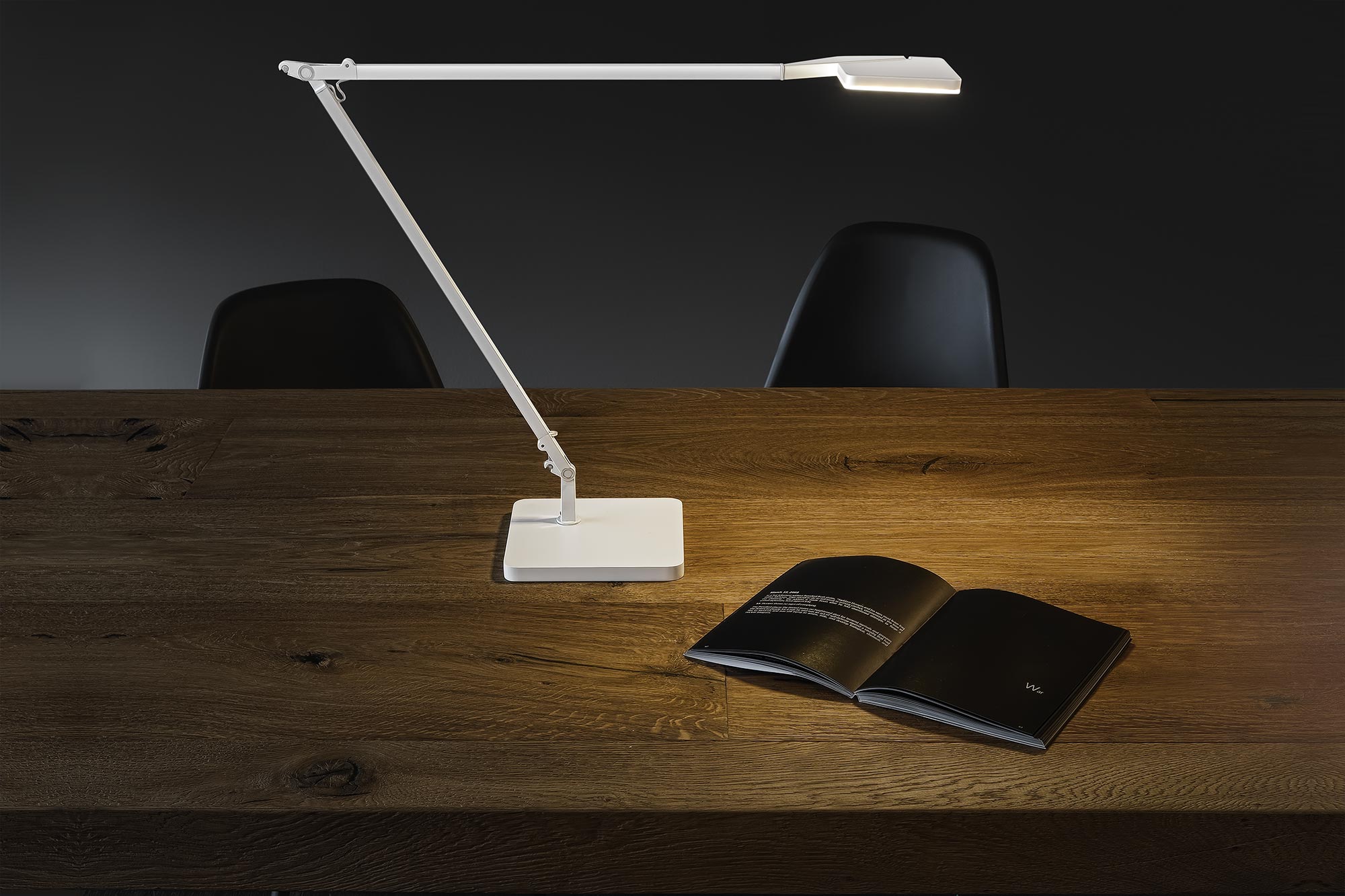 Jackie is a table and floor lamp, in wall and in spotlight version, created from an intuition of Enzo Panzeri. This concrete, harmonic, essential lamp was created without superfluous superstructures when the inspiration of a moment was fixed on paper.
Jackie is our lamp that has received the most official acknowledgements to date:
– 'Special Mention' dal German Design Award 2016.
– IF Design Award 2016.
– Good Design Award 2016.
– Finalist at Premio Delta ADI 2016.
Watch the video about Jackie.
RINGS
We presented the first Rings (Golden Ring) at Euroluce 2015. The success of these rings of light led us to make variations (Silver Ring and Planet Ring) which together form a family of designer lamps among the best-selling and popular in our product portfolio.
We have also created a special publication as a source of inspiration for the use of these lamps – a Moodboard that collects some of the most successful combinations of a timeless form. This is the acknowledgement received by the Rings from the panel of international experts of the German Design Council:
– 'Special Mention' dal German Design Award 2017.
This lamp was used in the following 3 projects:
– FoodLoft Milan
– National library of Oslo
– Law office in Genoa
Discover all our designer lamps, and read the list and the technical sheets of the indoor and the outdoor ones.
Sie könnten auch Interesse haben an