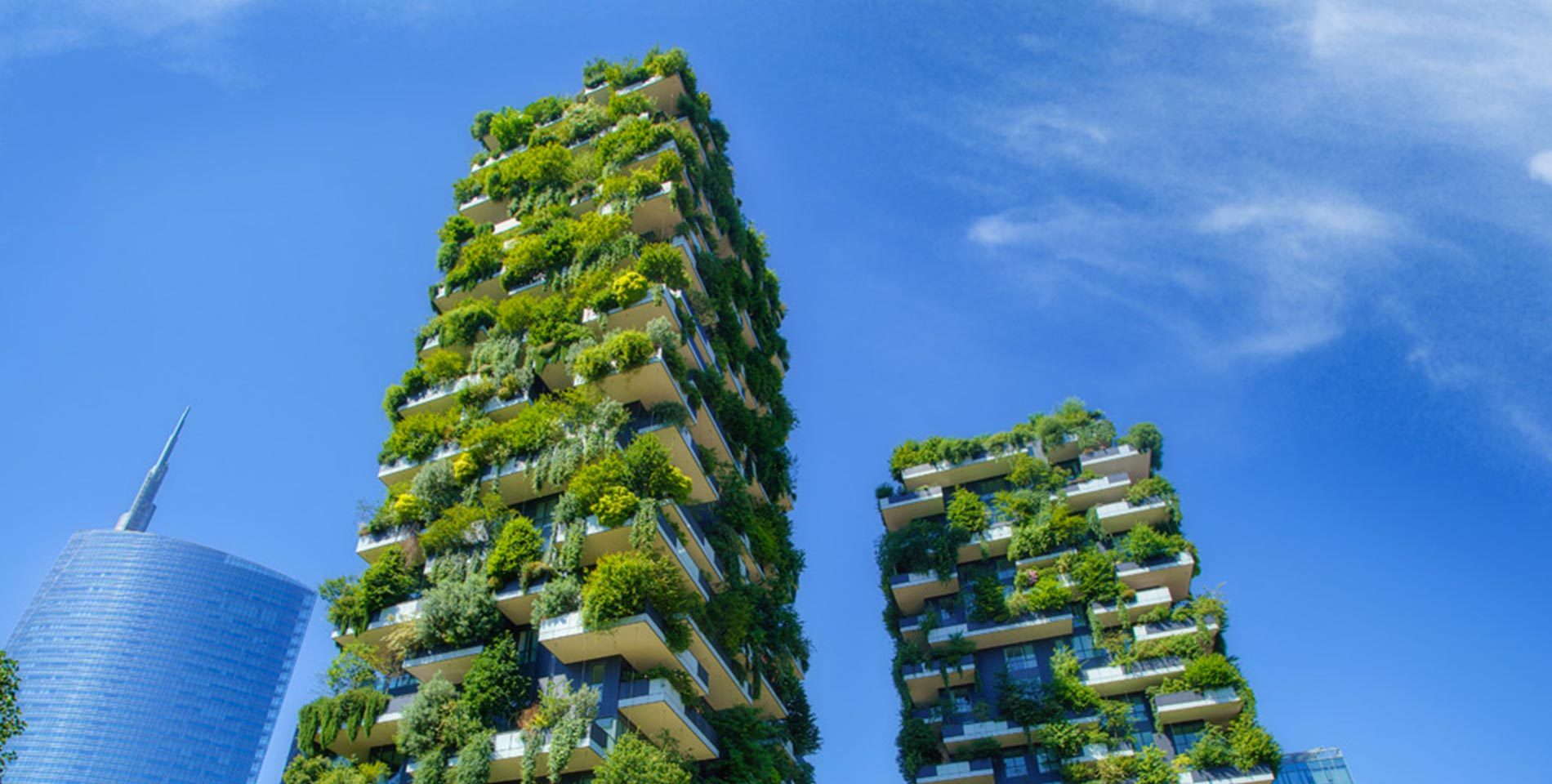 Can vertical forests improve people's lives?
11/11/2019
Absorbing CO2 to return oxygen to the air we breathe: it's something all we can do.
The United Nations' 2016 World Cities Report predicts that by 2030 two thirds of the world's population will live in cities. Pollution levels are already alarmingly high today; how can we make our cities livable, as they become more and more like mega-cities?
In Milan during the 2015 Expo Milano, something has been done. With the construction of buildings — two towers — which are full-fledged air filters, a signal was sent; one which may also be implemented by other countries. They are almost completely covered with vegetation: 900 trees, 5,000 shrubs and 11,000 plants. This is called the "Vertical Forest."
The vegetation which covers the exterior walls of these buildings absorbs smog and produces oxygen and humidity, while protecting the structure from the sun's rays and noise. This man-made forest is capable of producing 60 kilograms of oxygen each day.
"Living here gives one a sense of peace and serenity," say the Milanese who live in these buildings.
This type of architecture seems to have been seminal during an era in which there is much more attention to the environment. In the province of Jiangsu, China, two more towers were built with this same principle, wrapped in a total of 1,100 trees and 2,500 plants. The Stefano Boeri Architetti studio, creator of the Vertical Forest in Milan, is planning several new projects of this type in China, Mexico, Egypt and in Europe itself.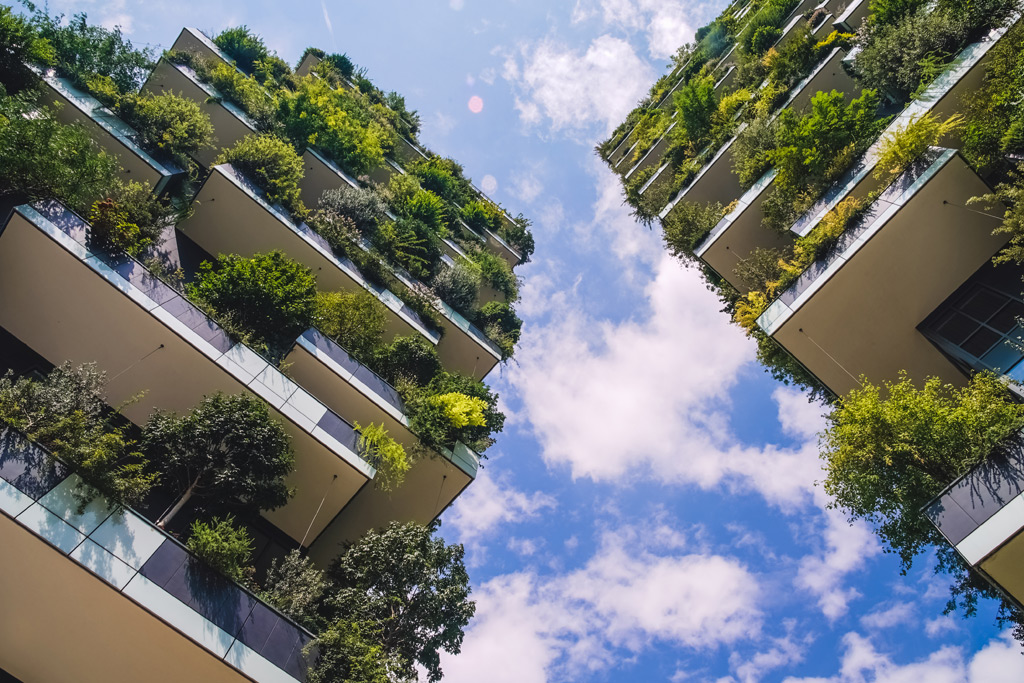 "We are also designing public housing projects for these countries, with vertical forests therefore accessible to everyone," said Architect Stefano Boeri to the BBC. "It is one of the most efficient ways of combating climate change caused by global warming: increasing green areas in our cities."
The greenery absorbs the heat from air, doesn't return it to the atmosphere, and attracts bees, butterflies and birds, which have begun to nest in the first few floors of the Milan Vertical Forest; slowly moving upwards, they'll arrive up to the top.
Vertical forests on their own will not solve the problem of atmospheric overheating, but it is something we all can do. Consistent with its focus on sustainability, Panzeri has followed this green architecture trend. The façade of the production site, renovated at the beginning of 2019, is an example of a vertical green wall: over 6 meters high and 12 meters wide, it is rich in diverse species which change colors with the changing seasons.
Sie könnten auch Interesse haben an