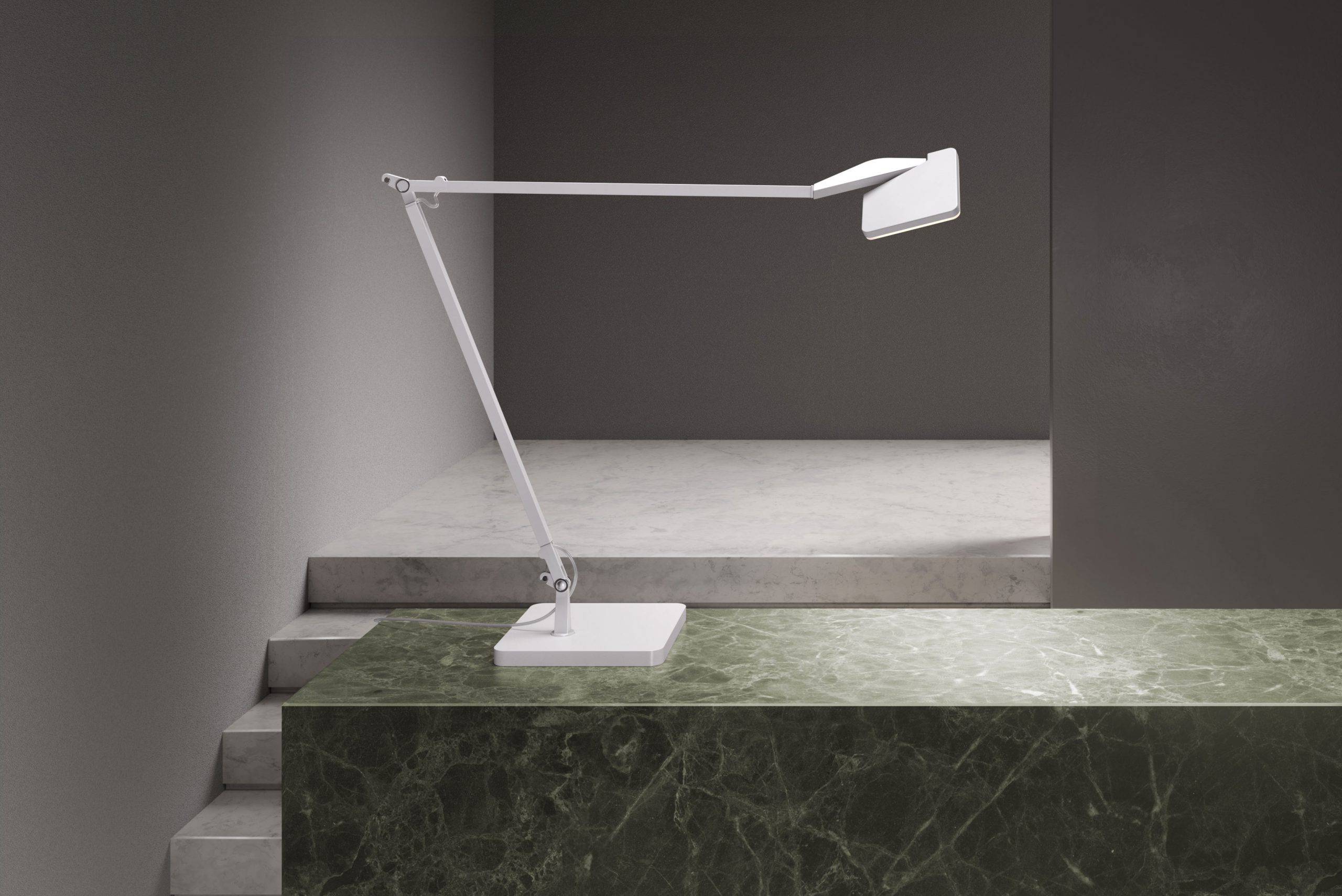 The multimedia phases of the project
14/12/2020
.Poly-disciplinarity,
.search for new creative talent/new creativity,
.productive, neo-artisan and industrial interaction
.#Panzeri2030.©
A dialogue between disciplines is essential to developing modern techniques. It is, indeed, a very difficult task to separate the scientific aspects of lighting production and design, and of all systems ("families of lamps" or single products) that are ideal for using it in the most rational way.
A company with over 70 years of history that has grown industrially and in its design needs to embrace new, fresh and stimulating creativity.
Perhaps with more impetus than necessary, yet enabling us to reflect on the future of our homes and cities and the role light will play in this cultural development.
We are now accustomed to speedy changes in styles, in conceptual and historical references and in continuous reinterpretations of phases that have marked the evolutionary history of modern and contemporary architecture and design.
This intuitive ability generates the contemporary productive approach towards our current point of reference, yet drives us towards an interpretation of the near future.
The production system needs to follow the wave of changes that neo-creativity can bring with it, since a new aesthetic awareness needs to emerge between manufacturers and "architects/creators", the joint ability to "gently invade" an increasingly demanding and refined market.
A third approach needs to be found between neo-craftsmanship and neo-industry, one that can combine the two different ways of thinking, which have remained very separate, if not contrasting up to now.
The former is complementary to the latter, but both of them can create a new and innovative type of production.
Here is #PANZERI.20.30, a multimedia idea (company/laboratory/research centre)that is growing thanks to continuous interaction between its parts. Each sector separately produces functional themes that will lead to the development of products more in line with a constantly developing company.
Vous pourriez aussi aimer