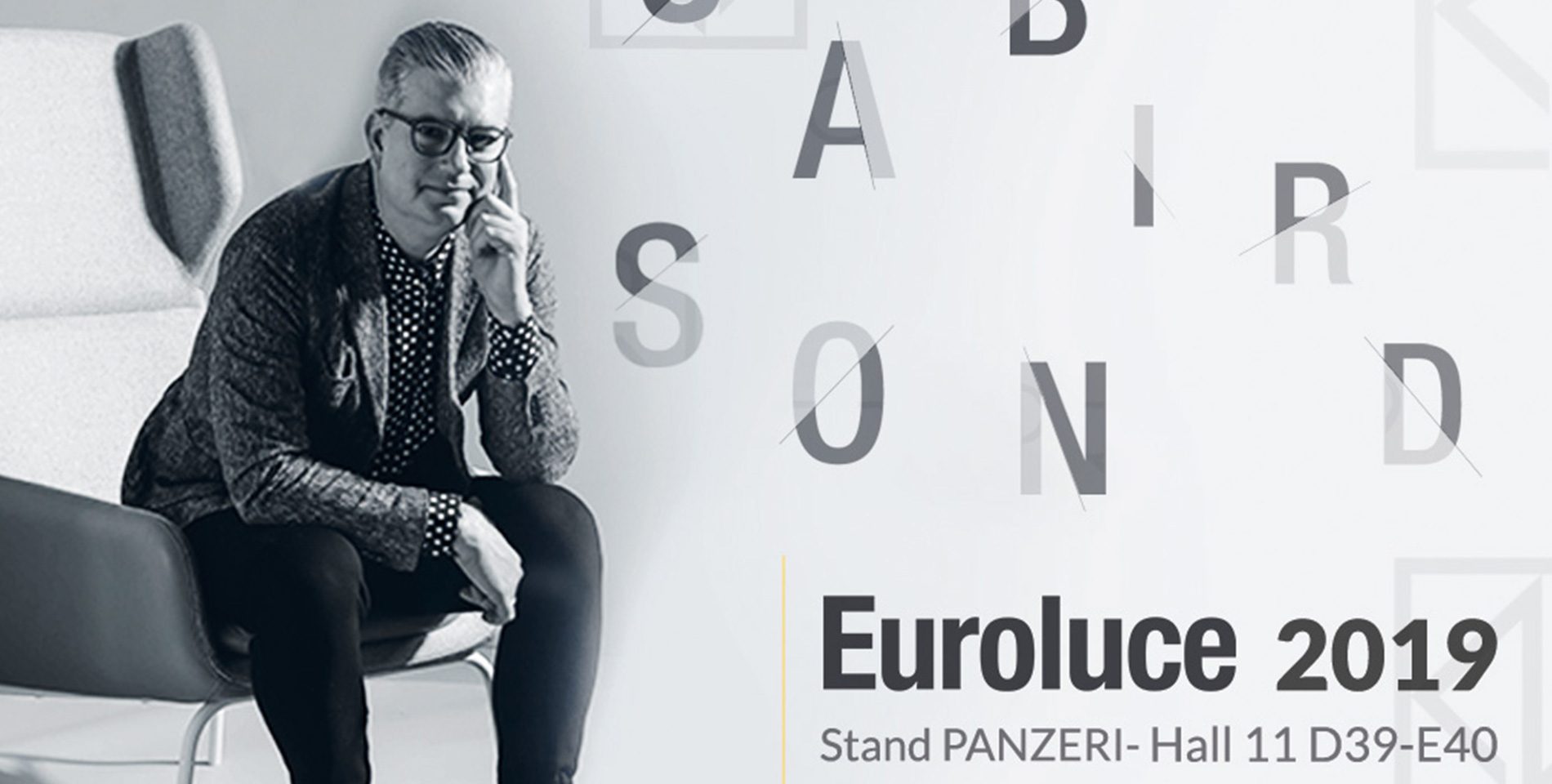 Jason Bird designs ZigZag for Panzeri
26/03/2019
A sound-absorbing lamp, the first from the Australian designer for a European company.
There's a desire to broaden horizons by relying on tried expertise in innovative industries that touch on sensitive, current topics such as sound absorption. Thus, Panzeri has begun a collaboration with Jason Bird, an Australian product designer whose background includes work on architectural lighting systems for indoors and outdoors.
"I like challenges, especially those based on using materials and processes in unique combinations and sizes; this is what makes up design. I like to work with different combinations of colors and materials, and typically creating well-defined shapes that aren't traditional."
What are the main differences and contact points between European and Australian design?
"Australia has a certain lifestyle that influences our design thinking. There is color and light, the beaches and the expanse of the sky, all of the natural beauty. These things influence our emotional approach to design. We are also a long way from anywhere and so we tend to design more in isolation comparing with the rest of the world and Europe. This I am sure enhances the novelty of the design".
What are your sources of inspiration?
"I like color and big, bold forms. I largely draw my inspiration from Music and referencing geometries I see in other parts of the built world."
You have designed many lamps, what fascinates you the most about lighting?
"There is still magic in lighting. Something that lifts the viewer to a different level. Lighting creates an active element in what would otherwise be a still life. There are infinite possibilities when designing lighting forms as well as the way light reflects on a surface, which keeps me constantly fascinated with the development of new products."
How did you start working with Panzeri? Is it the first European company you work with?
"I have followed the success of Panzeri for many years. I very much admire the design and product range of Panzeri. Of course, working with an Italian family company with a great tradition is what appeals to me. This is my first time designing a lighting product for a European company. It's a very exciting project and the process of working with Panzeri has been fantastic."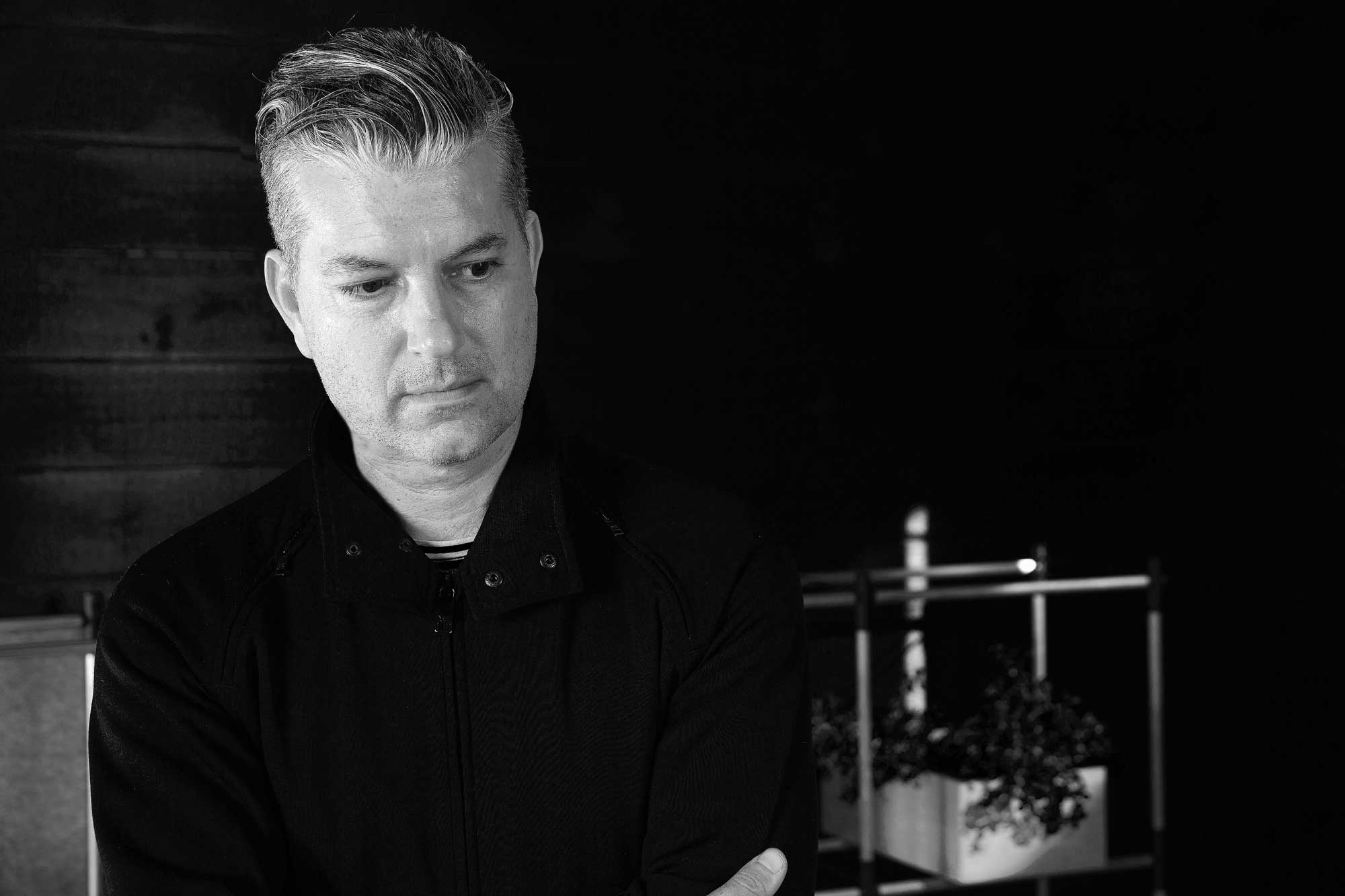 The lamp conceived by Bird is a sound-absorbing suspension lamp that reduces noise, improving acoustic quality in open-space environments. What inspired you for the design of this lamp?
"There is a need for a linear form in acoustic lighting. I wanted a simple shape, refined and elegant but that could also maximizes acoustic and lighting performance. The ZigZag profile provides for an increased surface area that maximizes acoustic performance. The angles also help in reducing the direct reflection of sound waves."
Fully respecting its tradition of Italian manufacture, Panzeri only relies on local suppliers. We have read that your company is committed to supporting local producers and in this way, it continues to improve its design and production techniques.
"It is important to design keeping in mind local production to help retain skills and knowledge. Local artisans can contribute greatly to the successful design of the product. With their knowledge, a product is always better. In the same way, Panzeri works for local Italian manufacturers and maintains the local traditions."
Jason Bird will be at Panzeri's stand at the Salone del Mobile.Milano (Rho Fiera, Stand D39-E40, Hall 11) on Thursday, April 11, at 10:30 a.m., to present the new ZigZag lamp.
Vous pourriez aussi aimer