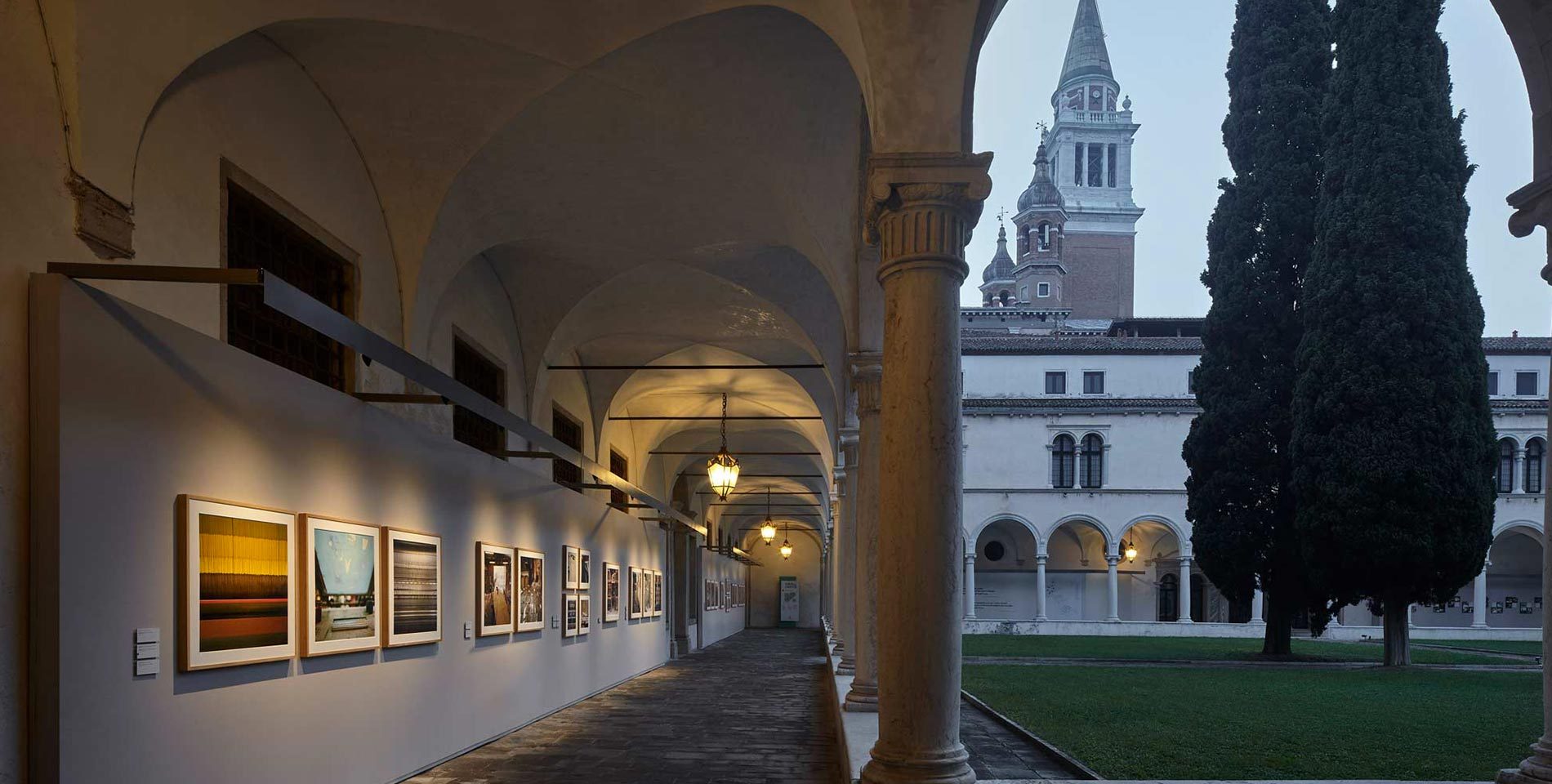 Homo Faber, the art of expertise
26/09/2018
Venice celebrates the masters of creativity and craftmanship.
The Michelangelo Foundation unveiled an inspiring exhibition dedicated to the best craftmanship in Europe entitled: 'Homo Faber' (September 14-30). The exhibition was set up in Venice at the Giorgio Cini Foundation on the island of San Giorgio Maggiore. The goal of this international event of major importance was to "demonstrate the potential of expertise", to honor the best in artistic craftmanship, both contemporary and traditional, and its connection to the world of design.
As lovers of "skills and expertise", we would like to share some things from the Homo Faber exhibition that made us reflect.
"CRAFTING A MORE HUMAN FUTURE"
The project, founded on the ideology of the renaissance, celebrates craftmanship inspired by the past without nostalgia. In a historic moment characterized by great changes Homo Faber sends out an optimistic message for the future. A newfound faith in the potential of good synergy between theory and practice. Work that is treated as art, says Sennett, is our inheritance from the instrumental, historical path that will lead us on to a more human future.
Mass produced products are often limited by lack of personality and lack of character, they can rarely compete with artisan products as far as longevity. Crossing through the Foundation's halls we felt a belonging to this vision, the vision of a company capable of valuing the skills of craftmanship. Our work as engravers puts us face to face with this reality on a daily basis, with great skill, attention to detail and to the quality of our work we ward off the standardized practices that the global market tries to enforce on us.
THE FUTURE OF OUR MANUFACTURING
The future of our Italian and European manufacturing: the search for the right balance between traditional craftmanship, the culture of design, and new technology can produce value and innovation. A crafted product tells the story of the artisan that created it, the expression of an internalized art that is released through the hands.
The uniqueness of a crafted product is one its greatest strengths. The goal is to educate consumers so they can make informed and selective choices. The realization that we can ask for more from our products, something different, something personal.
It is not difficult to find such values in the luxury sector, however, to find the same type of beauty in widely consumed products is a big challenge.
Vous pourriez aussi aimer