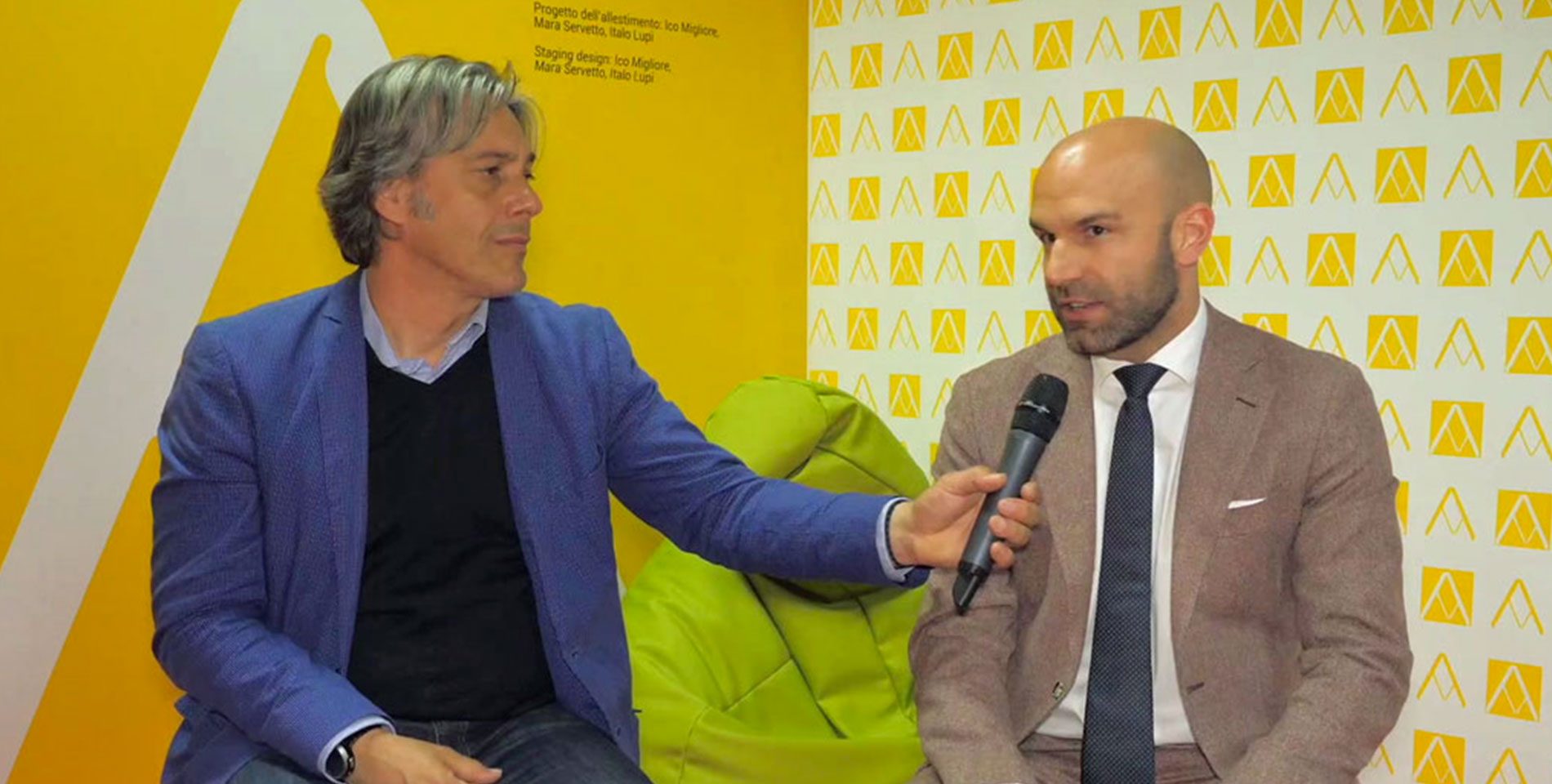 Culture and Design, Federico Panzeri: "Our contribution to ADI"
27/05/2019
Make lighting in Italy to spread the excellence of our companies.
The Association for Industrial Design (ADI) promotes the excellence of Italian companies and Italian designers in the world, through different activities, from awarding prizes to fostering and project communication. On the occasion of Euroluce 2019, Giorgio Tartaro interviewed on behalf of ADI Federico Panzeri, General Sales Manager of that company.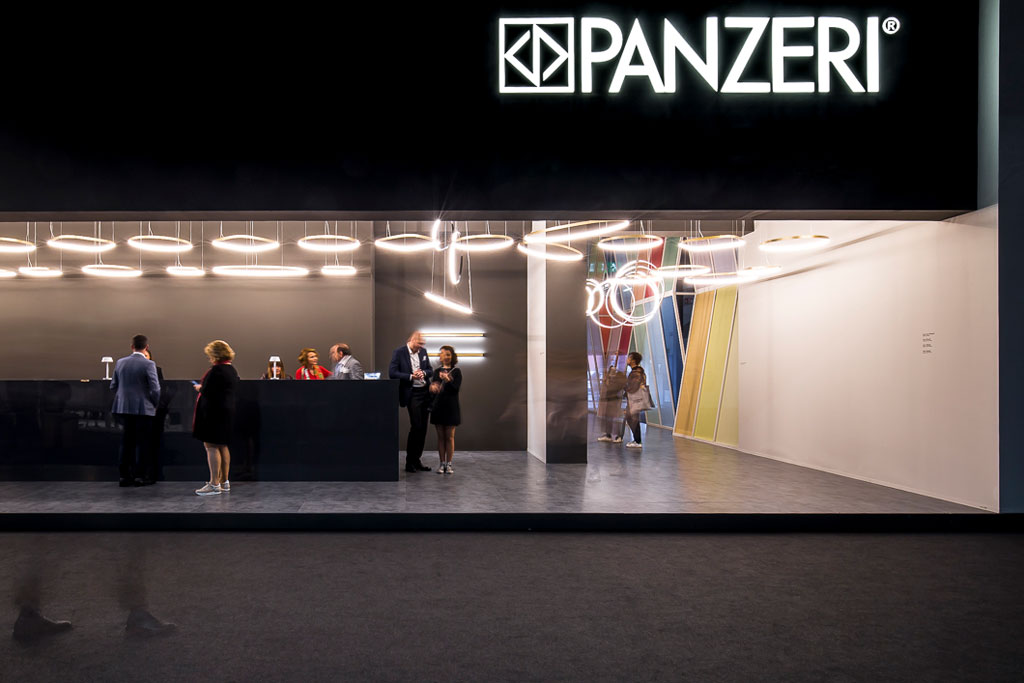 What does it mean to you to be part of this association and have as travel companions other Italian realities and excellences?
"Typically those companies are part of federations of associations of other companies. Being part of ADI I think is both extremely interesting as well as stimulating, since it is primarily a cultural association, in the sense that it specifically promotes the culture of design and industrial design. ADI is not only joined by companies but also by professionals, designers and critics. To our business, it is extremely important and stimulating to be part of a cultural association, because this allows us to express what design is to us. We are a company that has been producing and designing lighting in Italy for 72 years. To us, make lighting in Italy is most of all part of that genetic code that we want to transmit within ADI, it is the contribution we want to give to the DNA of ADI and the industrial sector and the marketplace in general".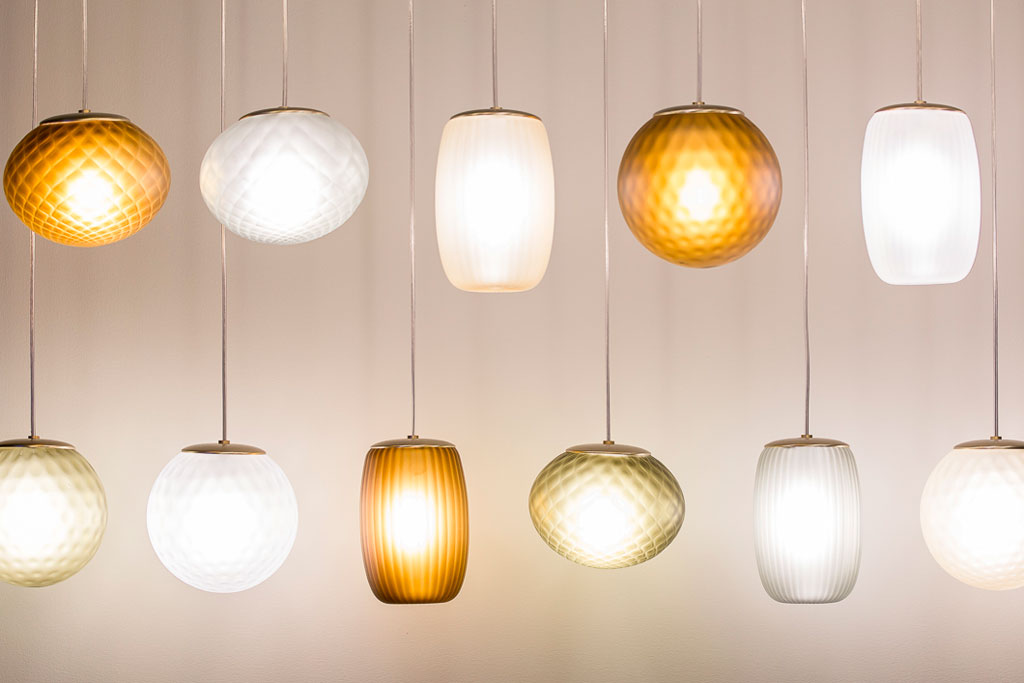 The key words of this show are not just system, table and platform. Words that seem aseptic but that actually have a very specific meaning. At Salone del Mobile, Euroluce, one of Italian excellences is changing skin, because it increasingly looks towards the contract world, at the group of companies that unite to 'conquer' projects. What does it mean to be today in Milan, in 2019?
"We participate as a company in various international expositions and certainly the one we feel most connected to is Salone di Milano. Not only because it is the place where we find each other but above all because of the air that we breath during the design week, which is unique in the world. It is the cultural atmosphere of heritage, of tradition that we feel in this place, which Italian companies are able to convey. Being part of this platform is certainly a reason to be proud of, but it is also a continuous stimulus as at this time it has become essential to come together in order to compete in international level. Markets are certainly concentrating a lot and there are many forms of alliance that continue to emerge, starting from those that can be generated within Federlegno Arredo, in trade associations, rather than simply commercial alliances. It is the road we are taking in defining a whole range of complementary companies in what is the product-offer, and which allows us to offer a 360° solution for the contract and, on the other hand, at territorial level, to go and cover more geographical areas thanks to the points of strength of the one or the other company".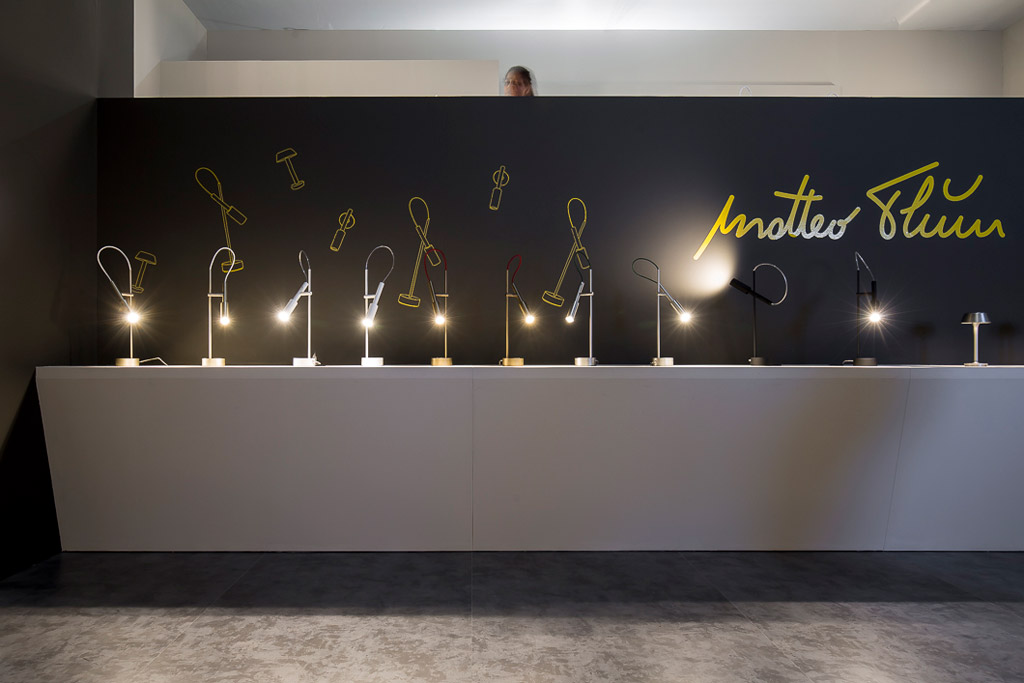 The product lies at the center, but at the same time always less. It is true that the identity of a company is also given by the design, by the designer who in turn is a Brand and who often gets in dialogue with the Brand of the company. Once the companies, the traditional ones, made a lot of promotion, then there was a period of excessive power of the superstars and the stars in design.Today, thanks to the new communication media, companies have many ways to express their true identity. Perhaps there may be an issue of double identity, namely that of the designer and that of the company. How did you solve this dichotomy?
"In Panzeri we carry dichotomy in our genetic code. We are purely a manufacturing company, from the procurement of the raw metal sheet that we purchase, laser-cut and process, to the painting and then to the modeling of the original material into a finished product. This allows us, when we design a product, when we make its design, to imagine what the production will be, the manufacture of the object, at the very moment we had the idea about it. This also allows us to integrate and modify the design quickly and directly to create what will be the second version of the product. For these reasons, I must say that we do not consider this as an issue, the dichotomy is really a part of us, it is intrinsic".
What do you expect out of ADI? If you were at the steering wheel somehow, where would you like the association to go?
"I believe that ADI, especially through ADI Compasso d' Oro Design Index, has an instrument of incredible historical and media value. It allows ADI and businesses that are part of it to convey the excellence of Italian industrial design, of Italian product and manufacturing throughout the world. From my point of view, there is no need of changing the course, but what is surely fundamental is to continue along this path, adding value to the excellence of the companies that are part of it".
In the latest publication of ADI Design Index (2018) also appears Panzeri, with AlDecimo wall lamp designed by Carmen Ferrara.
Vous pourriez aussi aimer