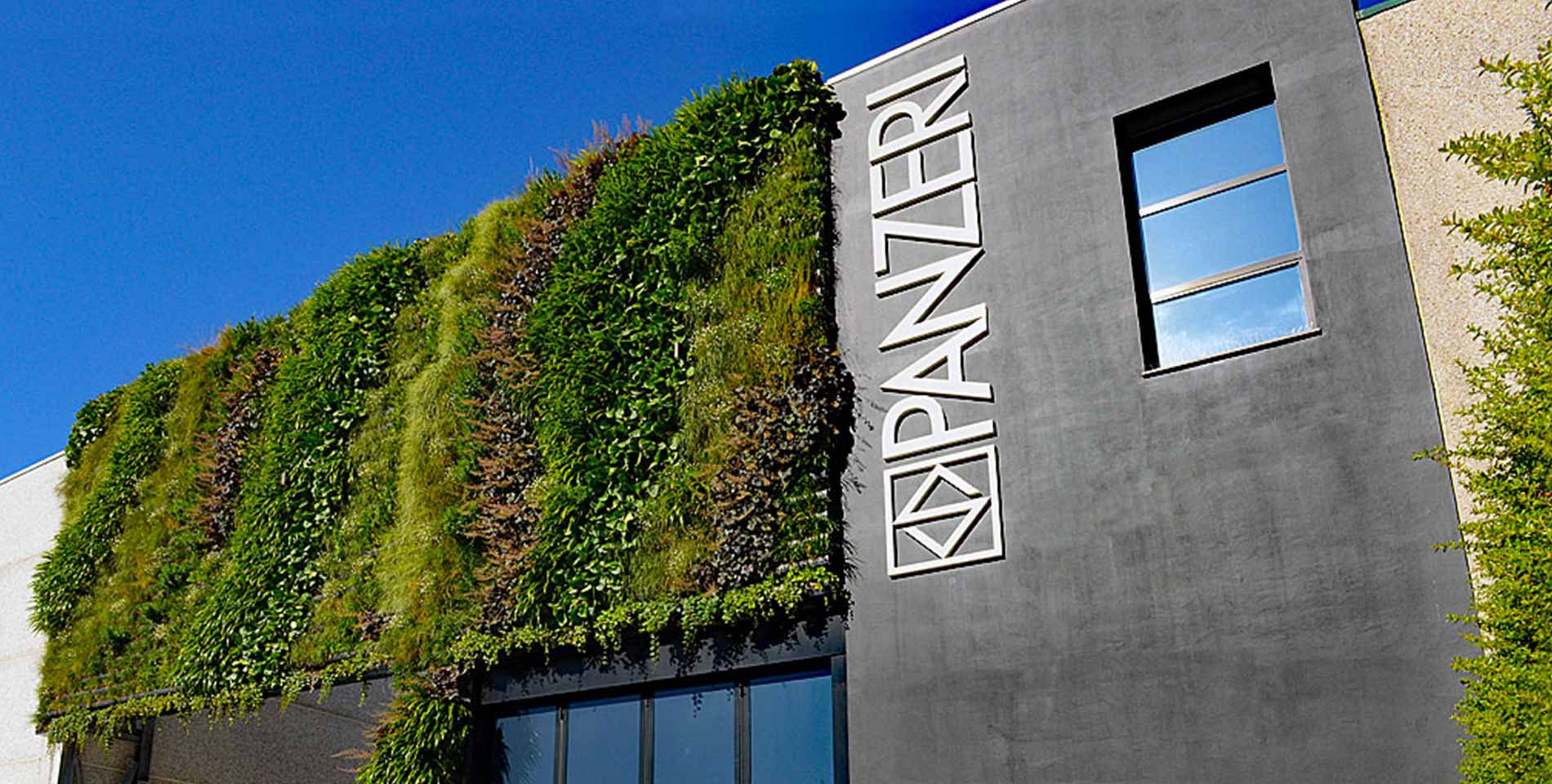 Panzeri invests in growth
07/03/2019
The path towards internationalization.
For Panzeri, winning the German Design Award 2019 on February 8th was just the most recent achievement. Other prestigious awards were received in months prior, such as the Red Dot Award and its addition to the ADI Design Index, confirming both the national and international appreciation for design by Panzeri as well as the general growth of the company, which is increasingly expanding its sales footprint.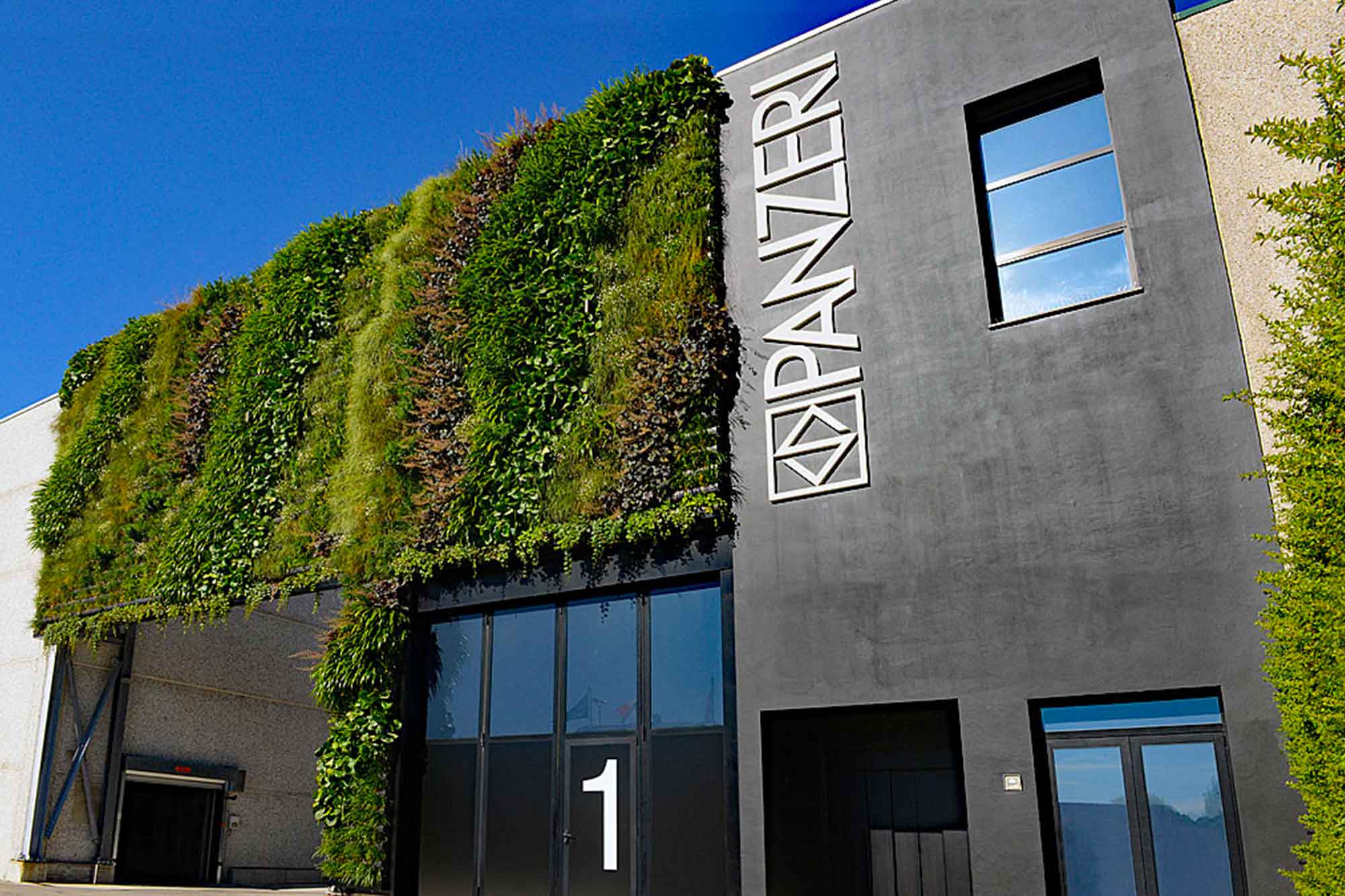 In response to the growth of demand, to support this development path Panzeri has recently completed the enlargement of its operational headquarters in Biassono, which now spans a total of 7,000 square meters of covered areas following the construction of a third warehouse. Its goal is to increase production capacity through the expansion and optimization of space and material flows.
The expansion of production has rendered it necessary to implement a new management, quality and safety system. The complete digitalization of company processes is also underway.
Panzeri is working to increase brand recognition from a strategic point of view by investing in a new communication language, digital strategy and the creation of creative contents that tell the Panzeri style in a personal and original way.
In order to strengthen its presence on key international markets, the company has brought in new professionals to strengthen the commercial, technical and management structure, and is closing in on new product partnerships to increase its offering. In Germany, one of the most significant lighting markets in Europe, Panzeri has been present since 2016 in Munich with its Panzeri & Partners branch. Moreover, a news just announced concerns the collaboration started with the company 'Dark', which becomes a distributor for Belgium and of which Panzeri becomes the exclusive distributor in Italy.
In the contract sector, the company aims to collaborate with a handful of leading Italian architects in order to generate new opportunities. A prestigious collaboration will be unveiled on the occasion of Euroluce.
Positioning, collaborations and products: Euroluce 2019 will be an opportunity to view new Panzeri items firsthand. The event will take place from April 9-14 at the Salone del Mobile, Pavilion 11, Stand D39-E40.
Sie könnten auch Interesse haben an