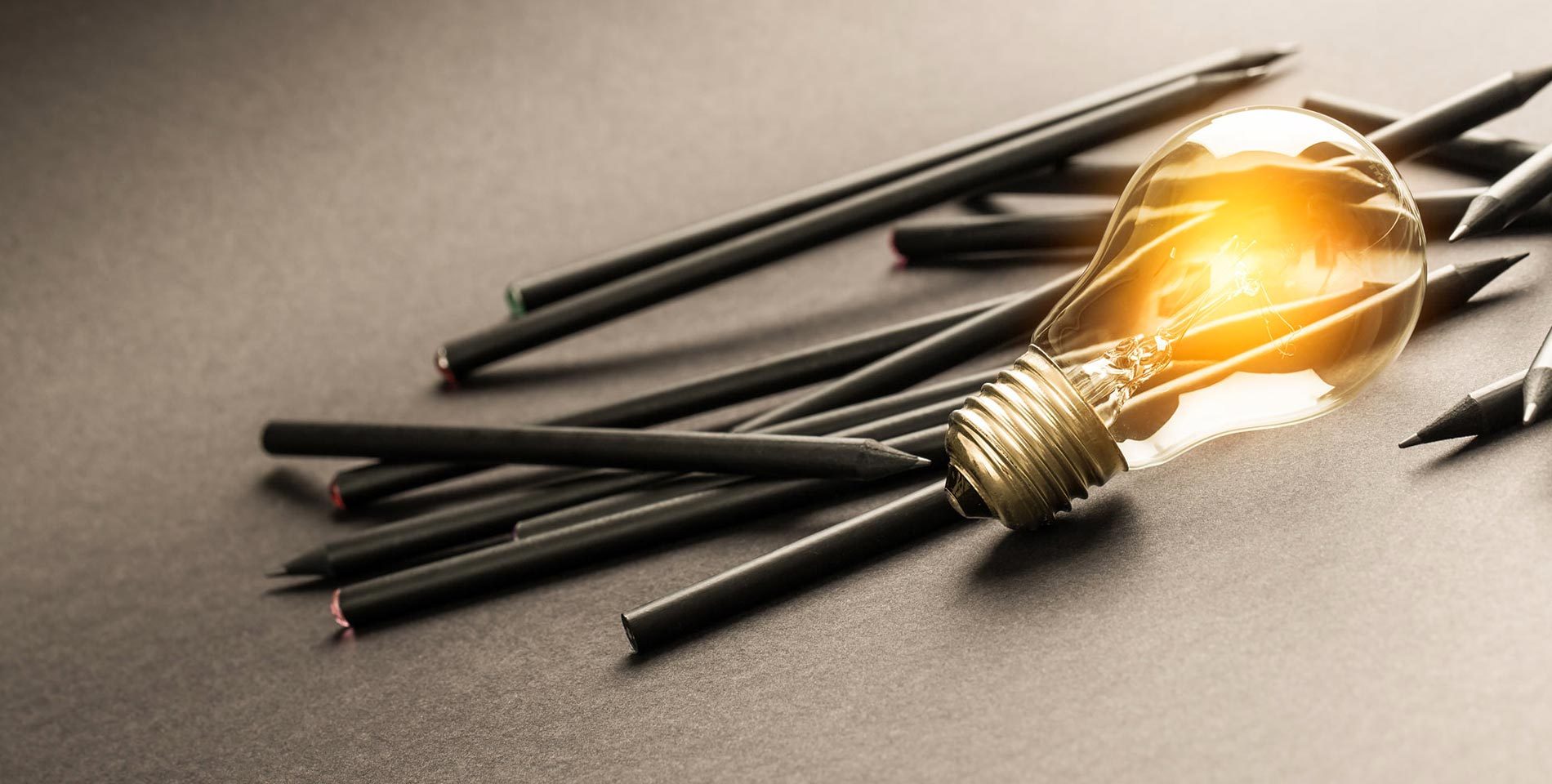 Blogs on lighting, decorating and design: our 7 recommendations
02/08/2018
Architects that are also great writers, here are some that will inspire you and from whom you can "steal" some secrets.
This summer you will have lots of time to read and follow your passions. Alongside the magazines that you will flip through on the beach, we would like to recommend a few blogs from the field that will help you dive deeper into the world of design and furnishings. Many architects and interior designers use these blogs for personal branding, to show their skills to the public, and as a creative way of communication. Such blogs abound with inspirational and interesting tips.
There is seemingly no end to blogs online, you certainly will not have a hard time finding them. But, how can you choose the ones worth following? We would like to recommend a few that we are very familiar with. We have even had the opportunity to meet several of the authors in person.
LUXEMOZIONE (IN ITALIAN)
When it comes to lighting, this is the number one point of reference in Italy. The authoritativeness of lighting designer Giacomo Rossi has allowed Luxemozione to become one of the oldest websites in the industry (online since 2007). It discusses all of the most important issues of our world: sustainability, environment, technology, projects, events, and lighting design. It also includes plenty of interviews with leading figures. This blog is not to be missed.
DESIGN OUTFIT (IN ITALIAN)
We met Nora, the author of this blog, in 2017 at the Stockholm Furniture & Light Fair in Sweden. Her watchful eye was attracted to our lighting and a mutual interest was born. Her luggage is always light, as she writes in the title of a blog post. That allows her to be ever ready to take off to a new destination, whether it be to a fair or a manufacturer that she wants to meet and visit with. She see's furnishing as a way of dressing, as an outfit, as a search of one's own style.
DESIGN THERAPY (IN ITALIAN)
Design is therapeutic, it helps us live better. That is Manuela's point of view (author of Design Therapy). She matches and combines: furniture, colors, and objects with locations in order to transmit harmony and wellness in living. Creating a balanced space that inspires us and awakens in us a desire to enjoy it.
ITALIAN BARK (IN ENGLISH)
This blog presents itself as, "an Italian interior design blog with global perspective, at the same time a global interior design blog with Italian perspective". Elisabetta, the founder, and her group of collaborators write in English about furnishings and interior design, we recommend it for those that would like to be inspired reading in a language other than Italian. They wrote about one of our projects and we are very proud of that, since many classifications include Italian Bark among the best blogs in the industry.
EASY RELOOKING (IN ITALIAN AND ENGLISH)
Elisa is an engineer and interior designer. Her blog, written in Italian and English, has become an important means of communication to her work. She loves Scandinavian style, but she does not limit herself to the Scandinavian use of white as she concentrates a lot on combining colored furnishings with their environments. The author's competence is also recognized by the popular website: Houzz. They have marked her as an "influencer" and based on customer satisfaction awarded her: Best Houzz 2016, 2017 and 2018.
ARUP PERSPECTIVES (IN ENGLISH)
Arup is one of the most important design studios in the world. We visited them a few months ago at their headquarters in Sydney, Australia. The 'Perspectives' section on their website contains opinions from their experts on issues and technological tendencies that form the world in which we live. The topics are divided into the following categories: cities, energy, transport, and water. They offer a very well rounded and authoritative point of view.
THE FUTURE OF LIGHT (IN ENGLISH)
Who would be more qualified to talk about the future of light than the ones who made its history? "The Future of Light" is the online magazine that Philips has dedicated to the latest advances in the field of light. It highlights upcoming and future innovations in the fields of: communication, environment, design, expression, and lifestyle.
That should be enough to keep you busy with hours of great reading.
Sie könnten auch Interesse haben an